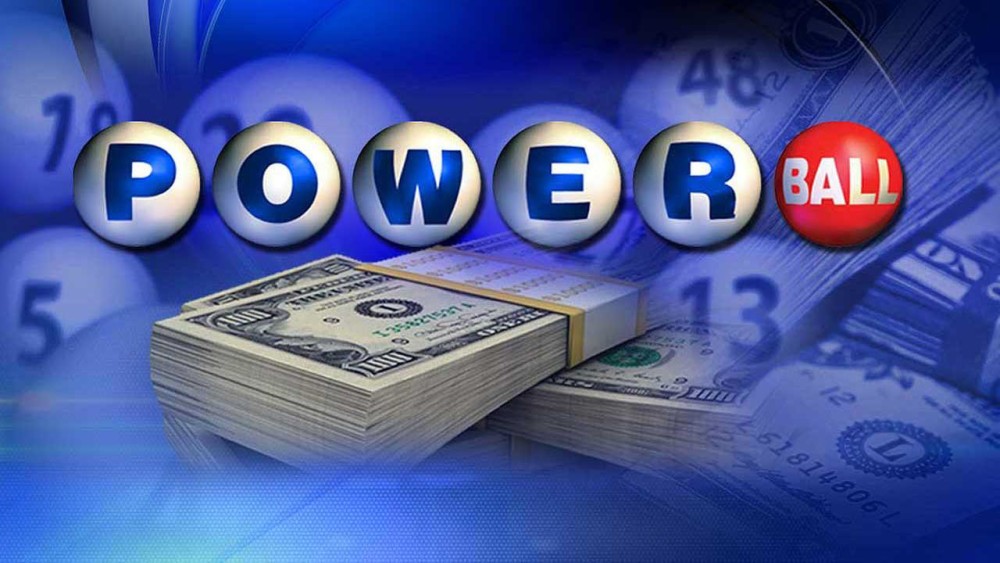 CEDAR RAPIDS, Iowa – After the massive popularity of NBC 7's "Share to Win" Powerball promotion, station news director James Kross declared, "Screw it. That's all we'll do from now on."
The promotion, where anyone who shared pictures of the station's Powerball tickets would share in the potential $390 million jackpot, garnered over 15,000 shares on social media, 5,000 times more shares than the Eastern Iowa news leader's recent story about dangerously unsafe bridges.
"If that's all people care about, fine. That's all they're getting from now on!" Kross said through gritted teeth while slamming a handful of crumpled bills onto the conference room table. "Here's our news budget for today, stop wasting your time on real stories," he continued, before walking out of the room with his shoulders slumped. The channel, which just won a Regional Emmy for its coverage of a charter school grade-fixing scandal, has begun to suffer the lowest ratings in KWWL's history.
At press time, the station was airing its highest-rated morning show segment where two educated journalists are forced to debate who should go home on a talent show airing later that evening on the same channel. The segment, now in its eighth minute, will be followed by a discussion on what would happen if the anchors should win the jackpot and a reminder to share the KWWL's tickets for Saturday's increased jackpot, bumping the expose on illegal contracts for the convention center expansion. Kross could not be reached for further comment, but was heard sobbing inside the men's restroom.
Wednesday's winning numbers are 10, 15, 37, 50, 67 with a Powerball of 5 and a 3x PowerPlay.