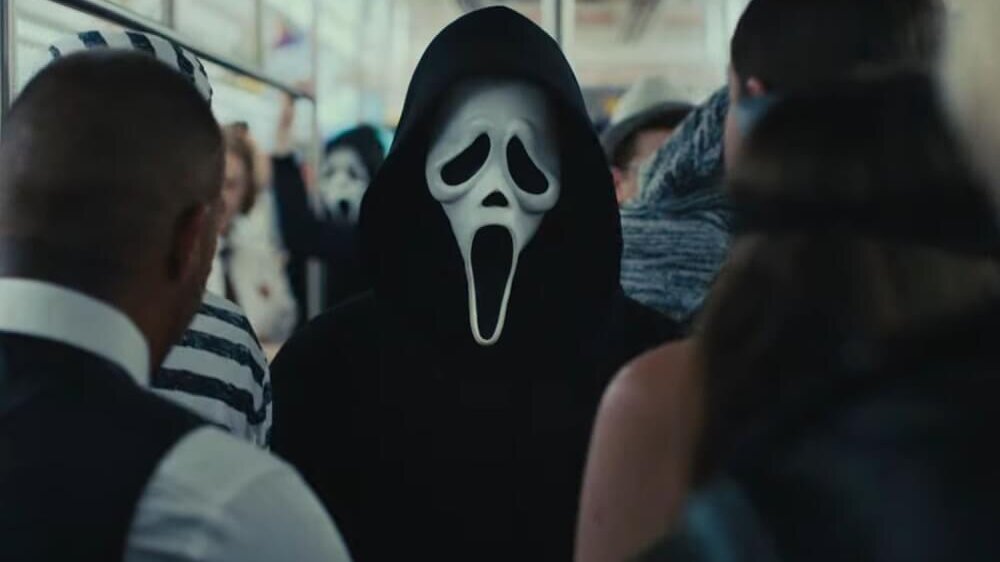 LOS ANGELES – Hot off the success of SCREAM VI's theatrical release, Paramount Pictures has confirmed that a Scream sequel is in the works, with Radio Silence Productions returning for its third go at the series. The announcement was quickly curtailed when Radio Silence co-founder Matt Bettinelli-Olpin delayed the film in a recent interview.
"Where the hell are we going to put the seven in the logo?" Bettinelli-Olpin lamented at a recent Q&A screening of Scream VI at the Egyptian Theatre Hollywood.
Sources close to the company report in-house shouting matches between the co-founders over the decision to use either Roman numbers or Anglo-Saxon numbers. Things have gotten so heated that an intern was allegedly let go last week after pitching a subtitle for the new entry.
"Who knows when it will be out, but we want to take all the time we need to get this movie logo right," Bettinelli-Olpin continued at the same Q&A.
At press time, Bettinelli-Olpin was brainstorming ways to fit a 7 into the negative space of an R.