Popular Posts
This Month
Rolling Stones Beginning to Gather Moss

The Complete Menu of Mitt Romney's Dinner With Donald Trump at Jean Georges

Man Terrified to Propose to Girlfriend for Fear Tragedy Will Strike on Same Day

Following Death, General Tso to Lie in State in Beijing

TRUMP TRANSITION TEAM MEMORANDUM FOR HEADS OF DEPARTMENTS AND AGENCIES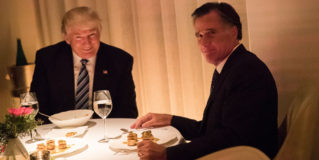 Jean Georges is pleased to reveal the complete dinner menu, with water pairings, served to former Massachusetts governor Mitt Romney during his meeting with President-elect Donald Trump on November...
Recent Posts From
All Categories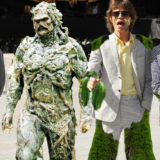 More jokes, at no extra charge. ...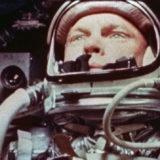 COLUMBUS – Surrounded by his family, famed war hero, astronaut and...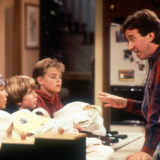 When you talk about the great sitcoms of the '90s, you can't...
Recent Reviews From
All Categories