Popular Posts
This Month
Mr. T Overwhelmed by April Fools' Day Pitying

Porn Star Writing Off a Lot of Dildos This Year

Unexpected Internet Rabbit Hole: AllMusic's Many, Many Genres

In-Flight Recording Reveals Missing Malaysian Airlines Plane Using Apple Maps When It Crashed

Who Would the 'Seinfeld' Characters Support in the 2016 Presidential Election?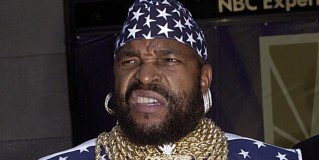 LOS ANGELES – Stating that this is the time of year he has come to dread the most, Mr. T has once again found himself "disgusted" by the sheer number of fools in need of pitying he's encountered...
Recent Posts From
All Categories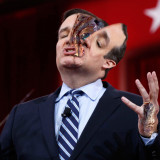 SAN FRANCISCO – Talk about a political gaffe. Ted Cruz suffered a...
Recent Reviews From
All Categories