Popular Posts
This Month
U.S. Officials Alarmed By North Korea's Stockpile of Ever-Enlarging Military Hats

Rejected B-Sides to Taylor Swift's New Album 'Reputation'

The Motion-Activated Faucet in Your Office Bathroom Is Just Fucking With You Now

Mitch McConnell Vows to Repeal and Replace Last 50 Years of His Life

As President of This Secret Society, I Pledge to Make It Just as Weird as the Movies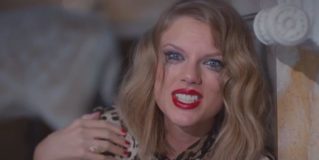 1. "You Belong to Me Until I Say So in Writing" 2. "No Teardrops on Your Coffin or His" 3. "Forever and Always I'm Better Than You" 4. "Dear John,...
Recent Posts From
All Categories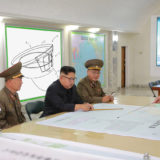 More jokes, at no extra charge. ...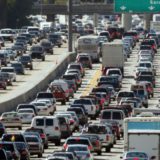 LOS ANGELES – Expressing frustration that traffic had been stopped...
As a longtime performance clown of suburban septic systems, I feel it's...
Recent Reviews From
All Categories