Popular Posts
This Month
Manson Family Members Unsure Who Will Carve the Swastika This Thanksgiving

Netflix Unveils New 'Skip to the End' Button

An Updated Look at Trump's Leaked "To Oppose" List

11 Nostalgic Smartphone Apps to Help You Reclaim the Inconvenience of Yesteryear

NRA Announces Nation Just a Few Gun Purchases Away From Eradicating Violence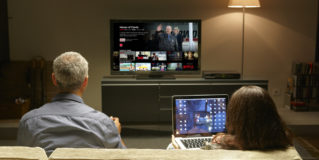 LOS GATOS, Calif. – Looking to further cater to the growing number of users who "binge watch" TV shows, Netflix has announced a new feature which will allow viewers to skip straight to the end...
Recent Posts From
All Categories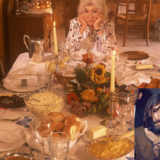 More jokes, at no extra charge. ...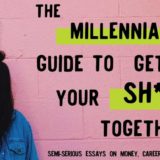 Hello Fellow Humans and Those of Artificial Intelligence, My name is Catie...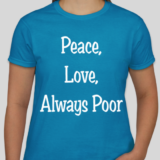 We all have those positive, empowering graphic tees like "Peace, Love,...
Recent Reviews From
All Categories