Popular Posts
This Month
Oh helllllll yeah, this is the big ticket we've been waiting for. The worst-kept secret in the political world (except maybe that her marriage isn't just a public front) is finally out...
Recent Posts From
All Categories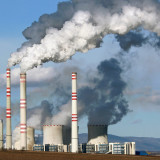 PAINESVILLE, Ohio – The forests and woods around Painesville will...
CHANDLER, Ariz. – As paper rained down on employees and office plants...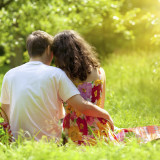 Ah, spring. The season of love. The birds and bees are at it again, and...