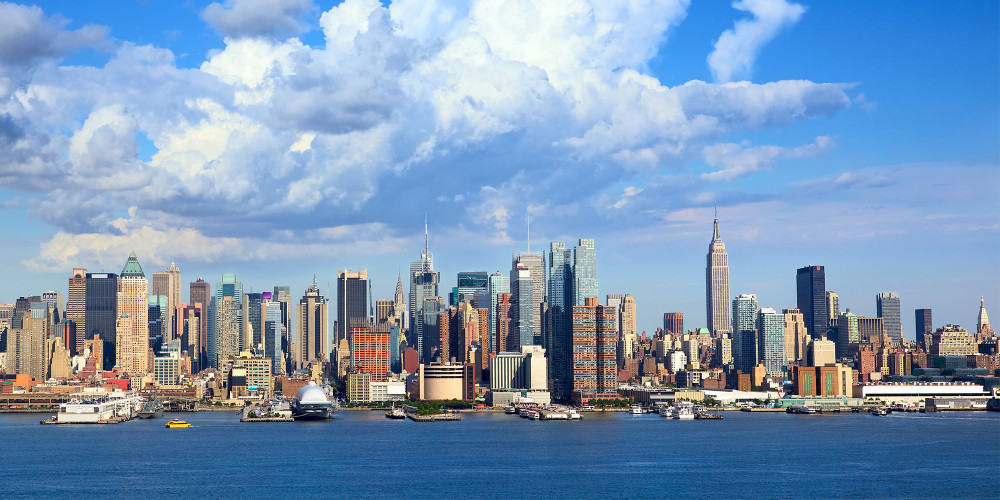 Say what you will about New York's nightlife scene, but the fact remains that the city is still the party center of the world. So in our yearly update, we found the top five most-happening bathroom lines in the city that you've just got to check out.
Hitting the club alone? Don't worry, we know the city is a lonely place, so we've also written five of the most off-the-hook friendship-making tips to make sure your night gets off to a banging start!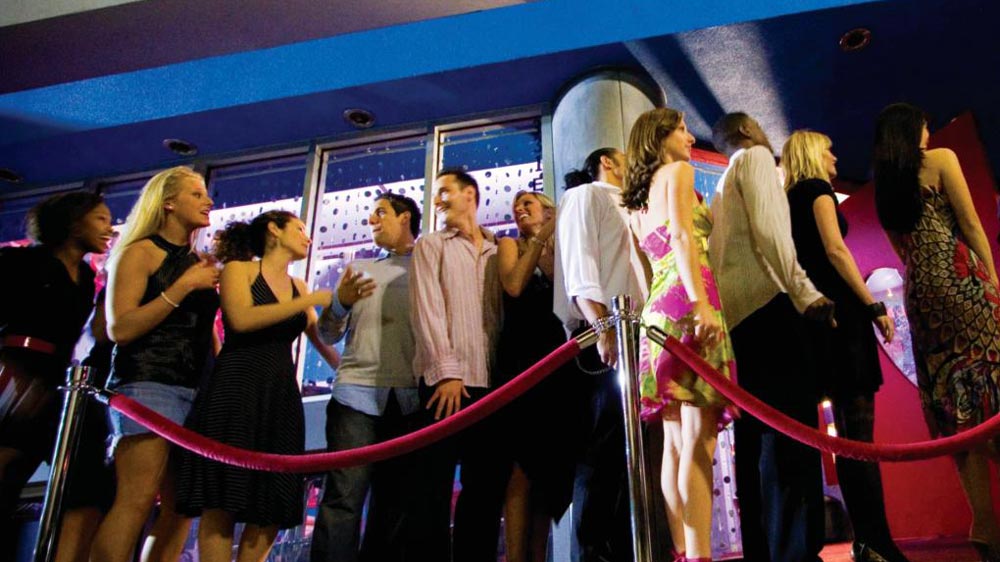 The Up & Up – A high-end venue for young professionals and professional partiers.
Insider Tip: Bathroom lines can be a great place to make friends. Ask if anyone has seen the new The Force Awakens, and what their plans are for when they're out of the bathroom.
---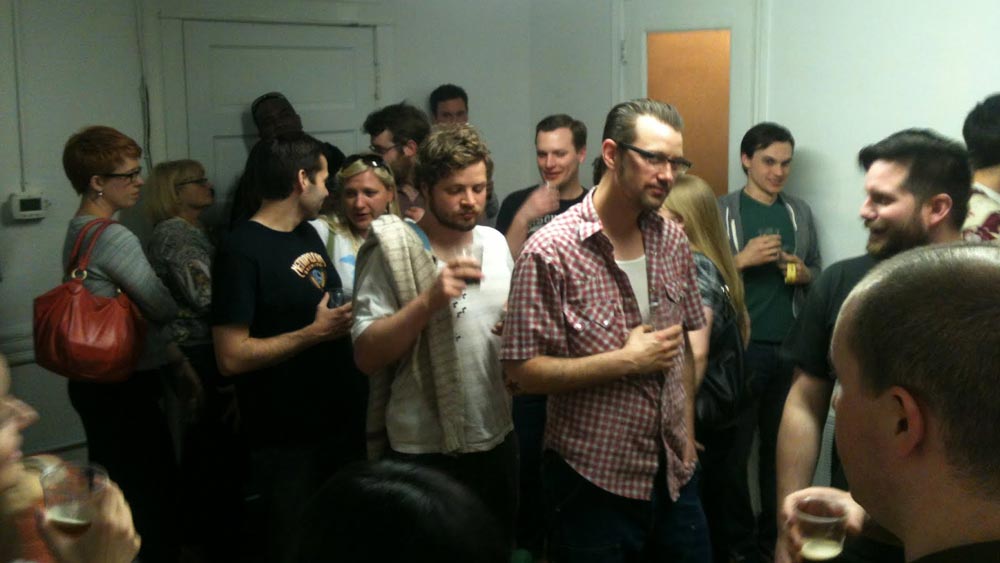 The Tin Castle – This bar brings you back to your college daze with a non-stop house party atmosphere.
Insider Tip: Bathroom-goers don't generally appreciate off-color humor. Try to stick with situational comedy or personal anecdotes.
---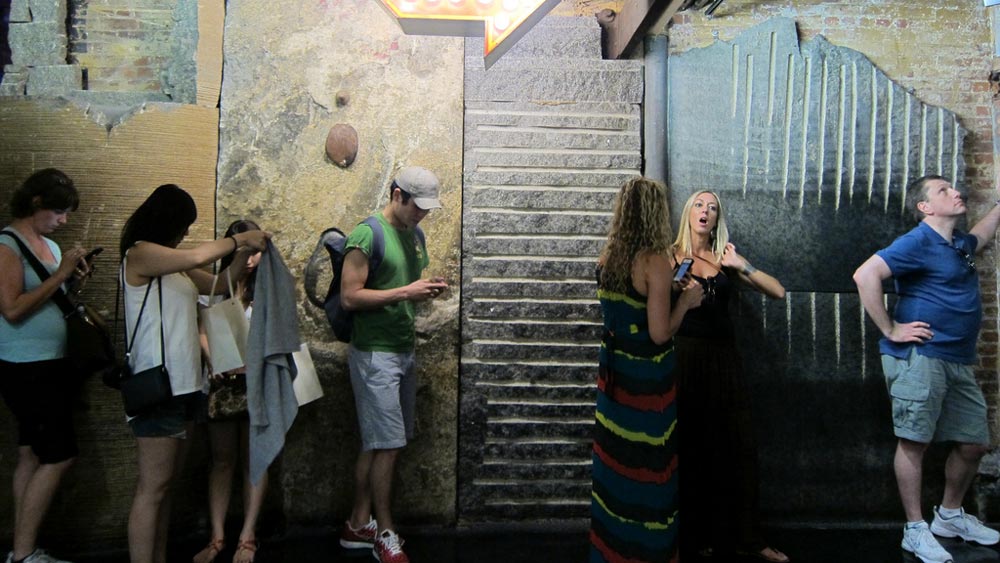 Lamp Light Lounge – Quintessential East Village dive Lamp Light Lounge reopened this spring after a revamp from its new owner.
Insider Tip: Stand tall, be proud, don't stare at your feet. You have a right to be there.
---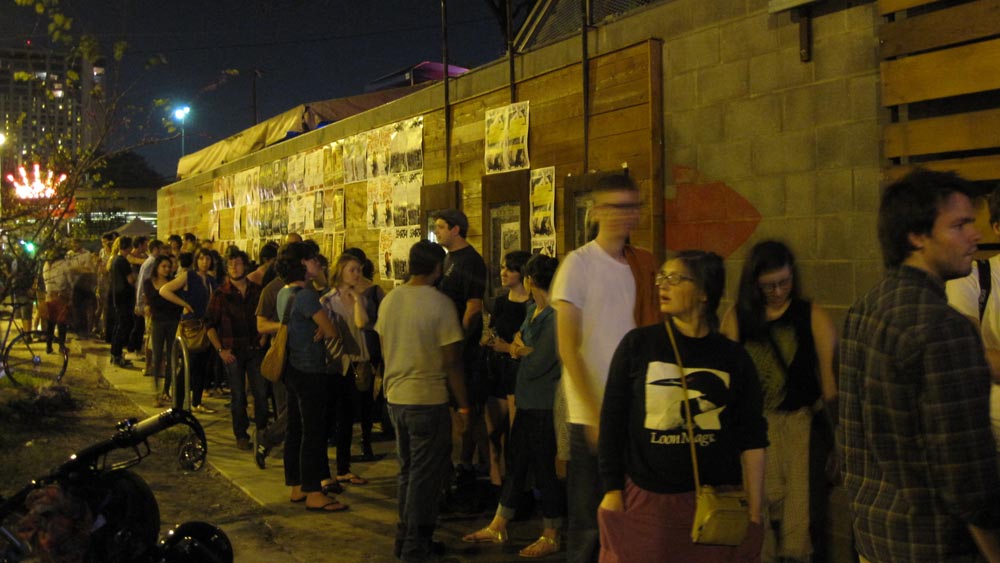 Williamsburg Evening Wear – This mostly outdoor venue features a full-time food truck serving tacos and burritos to hungry partiers.
Insider Tip: Dress to impress. Do your research ahead of time to discover what other bathroom-goers are wearing. You can find lots of pictures of a venue's bathroom lines online.
---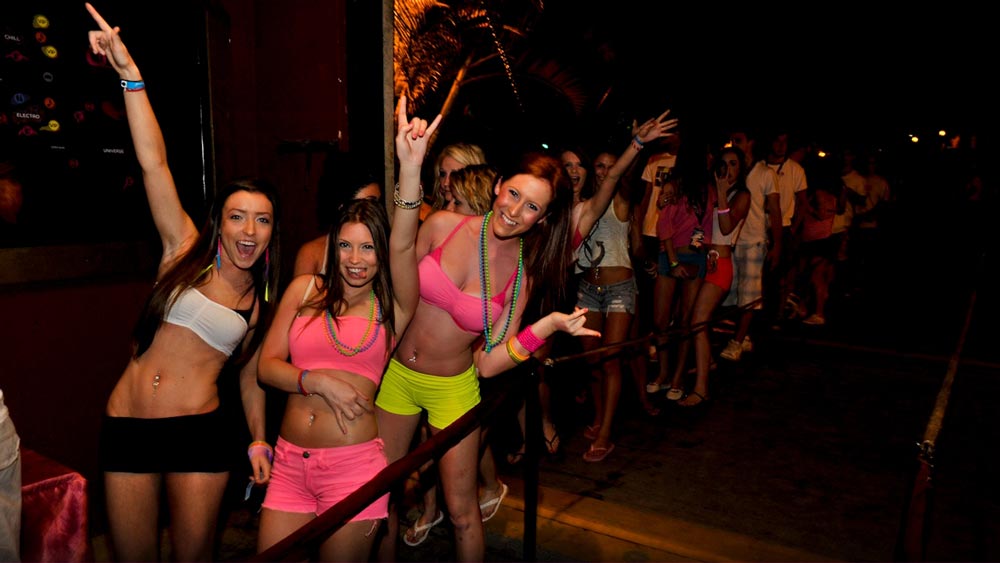 The Tube Top – This banging club atmosphere will have you shaking it on the dance floor all night long!
Insider Tip: A line runs both ways! If the person in front of you doesn't want to make a new friend today, don't be afraid to try the person behind you. Remember: Your network is your net worth.