The only thing more exciting than the start of a new school year is the prospect of outfitting yourself with a brand-new set of clothes. Nothing says you're ready to shred your studies better than a fresh look – and best of all, you might just catch the eye of that special someone in the process.
Sounds pretty sweet, right? Luckily, we've got you covered with our complete guide to all of the hottest back-to-school fashions for 2015. Check it out below and dress yourself for guaranteed success!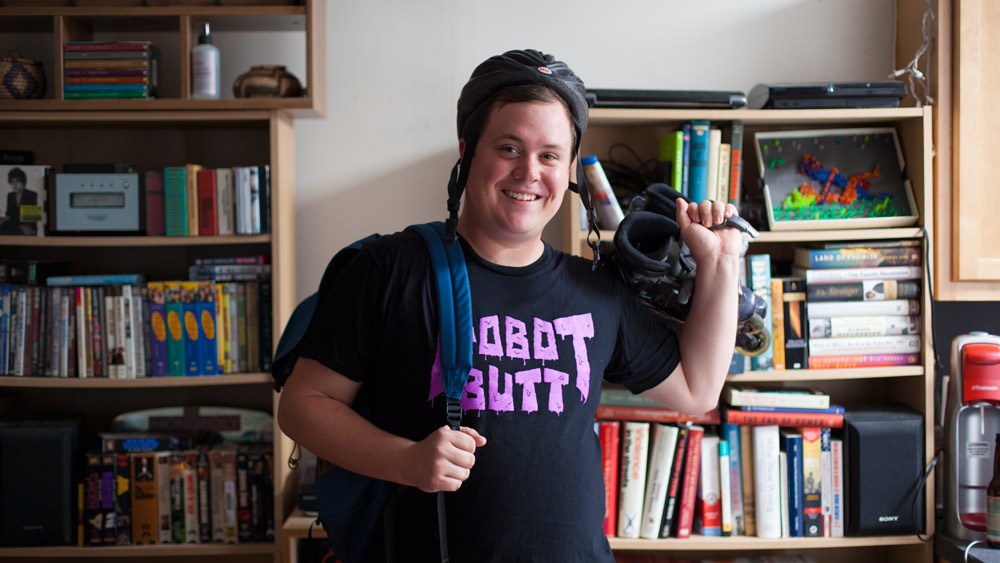 Brian's light, breathable Robot Butt T-shirt helps him to be on the go so he can live his life, his way. Cut from the finest polyester/cotton blends and lettered with state-of-the-art printing, the Robot Butt T-shirt proves style and comfort are not mutually exclusive. Order today!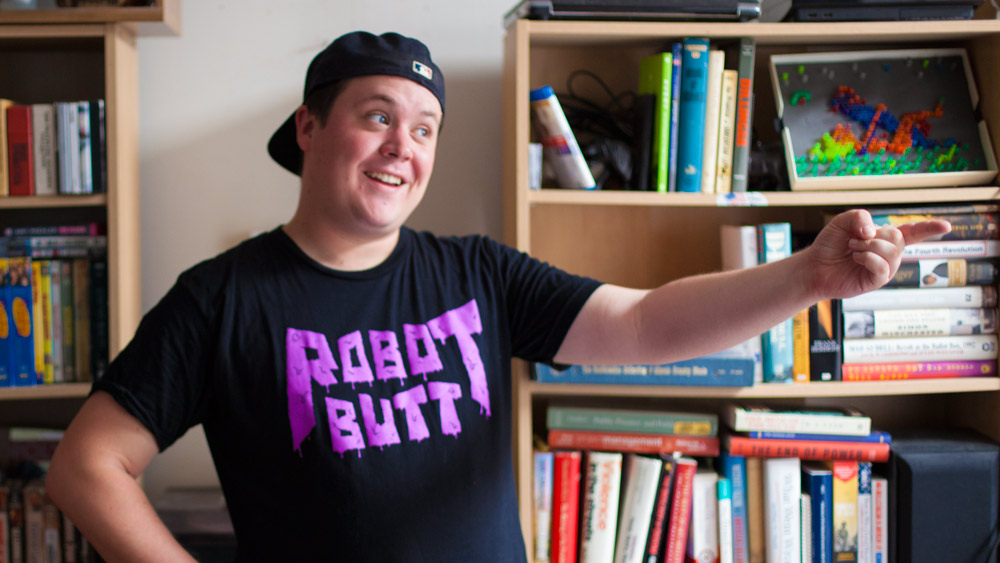 Show that you play by your own rules with a backwards baseball cap and a sharp shirt that tells people, "I love Robot Butt and I don't care who knows it." A knowing wink and a warm smile is all you need to complete this eye-catching ensemble.
Prove that you don't give a damn what anyone thinks by getting your very own Robot Butt T-shirt here!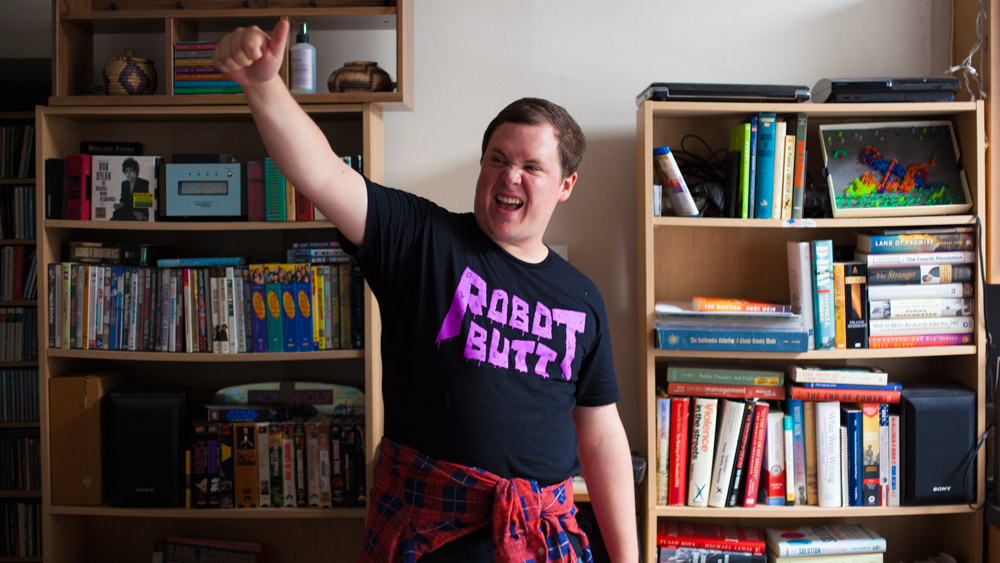 Nostalgia is in, so hearken back to the glory days of the early '90s and the Age of Flannel. And since Robot Butt also enjoys the '90s, why not cap that outfit off with an official Robot Butt T-shirt? Make sure you tie the flannel around your waist to maximize the number of eyeballs your shirt will draw.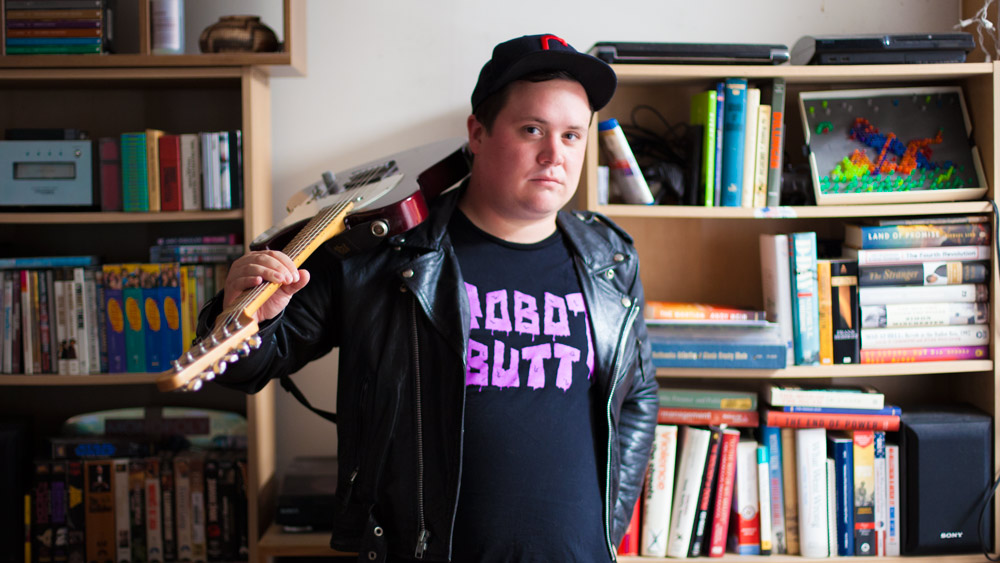 Are you the "bad boy" of your school? Are you in a band that's going to hit it big? Gain mad respect from your peers and strike fear into the hearts of teachers and parents all over town when you roll up in the official Robot Butt T-shirt (which you can buy right here). No one would ever dream of messing with you when you've got this shirt on. And if they do, you'll be able to make them rue the day they ever tried.
When you're wearing a boss-ass T-shirt, accessories are a must. Some will add a chain necklace and others might mix it up with a hat. Be the hippest kid at school by literally wearing the skin of an endangered species draped across your shoulders. You're not trying too hard; the thing wears itself.