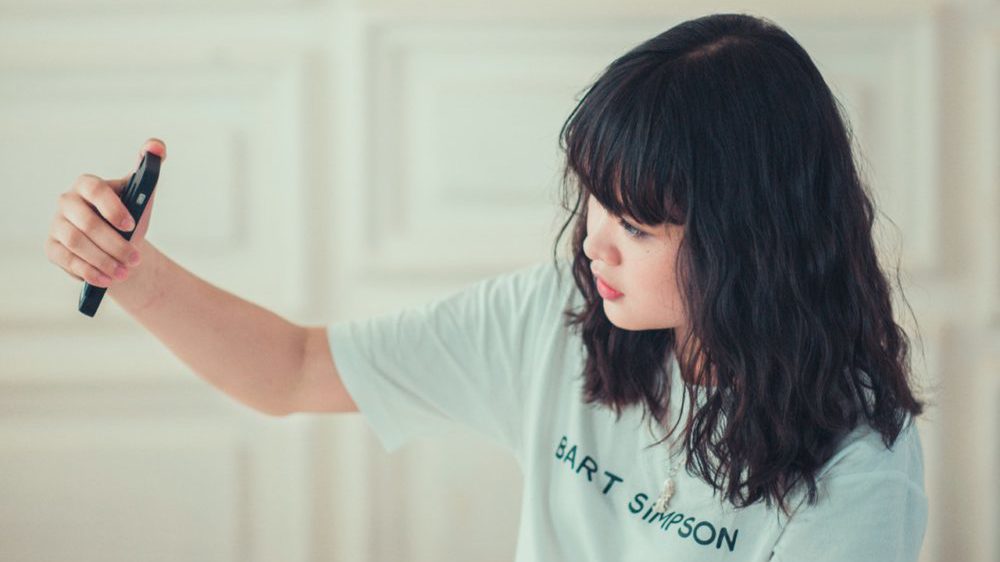 LOS ANGELES – Tech giant Snapchat, whose innovative "filters" have made users' faces light up with flower crowns and puppy tongues, announced the launch today of a filter with a more honest approach.
"We did a lot of research and took a deep dive into the minds of our users," said Snapchat co-founder Evan Spiegel. "And we came away with a really compelling insight: These people are the literal fucking worst."
In response to these groundbreaking findings, the new filter utilizes Snapchat's newest technology to visually turn its users inside out.
Snapchatters seem to be pleased with the update.
"I used the filter for the first time last night," said Kelly, a 24-year-old Snapchat user in Brooklyn. "It was so dope. I was really impressed with the way my need to put others down to build myself up was reflected in the super huge head and evil, beady eyes it gave me. Also, the daddy-issues mustache was a nice touch."
Another user, Chad from L.A, had this to say: "I originally downloaded Snapchat to send unsolicited pictures of my dick to girls I went to middle school with. But with this latest filter, I use Snapchat as a form of introspection and self-reflection. Thanks to Snapchat, I have truly found myself."
A company insider who wished to remain anonymous also reported rumors of updates in the future that would make snaps using the filter last up to ten years, "so that everyone can take a long, hard look at the piece of shit they really are."