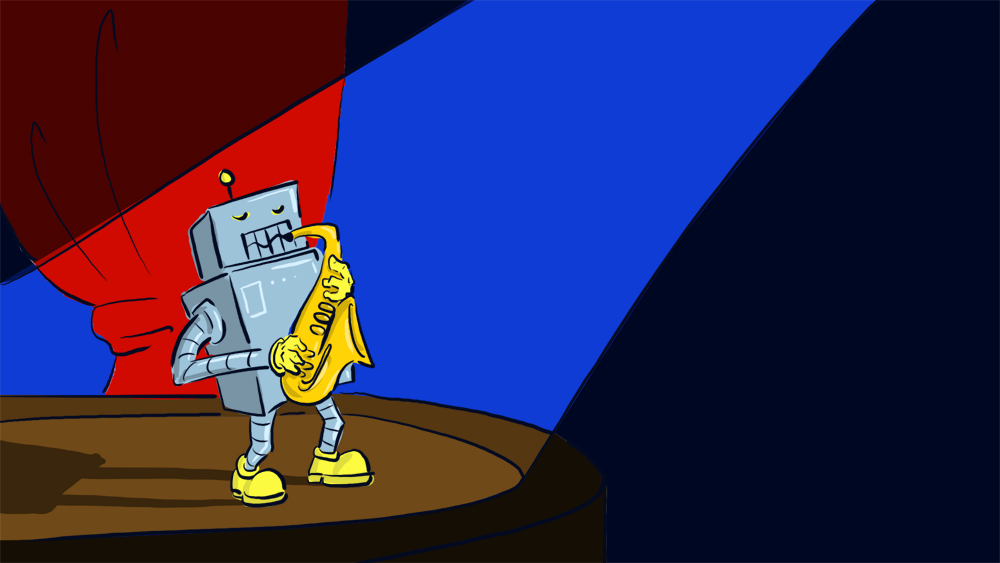 Let's Have Sax is our semi-regular column highlighting the lost art of saxophones in rock music – and the pressing need for them to return.
In 1981, Foreigner released their hugely successful, multi-platinum album 4, which was chock-full of hits, including "Juke Box Hero," "Waiting for a Girl Like You," and the sixth – and best – track, "Urgent."
This album, which eventually sold more than seven million copies in the United States alone, marked the band's full transformation into a harder rock group, and no song signified that move better than "Urgent." Working with AC/DC producer Robert John "Mutt" Lange, Foreigner complemented the evolution of their harder sound with one of the greatest saxophone solos of all time, performed on "Urgent" by Motown legend Junior Walker.
Saxophones in rock music work so well because the instrument offers a completely different sound that is able to not just highlight the intensity of a moment, but raise the level of that intensity as well in a way that just couldn't be achieved otherwise. A properly placed sax can simultaneously offer a reprieve and accelerate the – ahem – urgency in a song, and it's pulled off perfectly in "Urgent." Oh, and when you're done salivating over the album track, give the live version of this song a listen or six hundred – it'll make you believe that there is a God.
Simply put, this song kicks ass in a way you just don't hear anymore – it's the pinnacle use of a blend of sounds that has largely been abandoned in rock music.
Walker would record his own cover of the song for the All-Star's album Blow the House Down in 1983, and it's a just-as-a-good, slightly funkified version that deserves its own recognition. This version of the song would also be featured in the 1985 Madonna movie Desperately Seeking Susan.
But Foreigner's "Urgent" is truly the best use of a saxophone solo in rock history. More than that, it represents the power of a well-timed, soaring solo that capitalizes on and bursts through the mounting tension within a song, which used to be an essential element in the success of a rock song and the genre as a whole. But those days are over, and until they come back in at least some form, rock music will continue to feel sterilized, safe, and a shell of what it used to be.