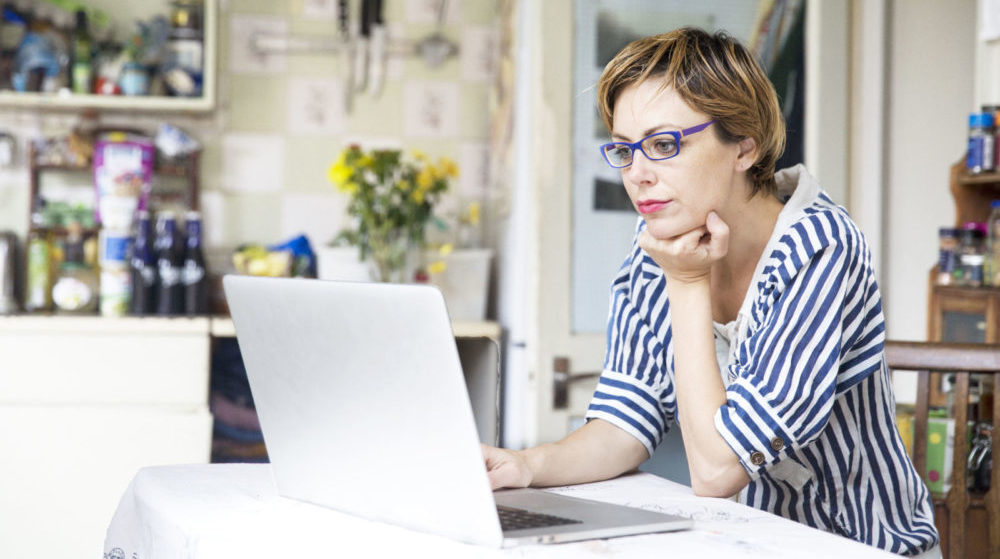 Your apartment's infested with bees again but you don't want to bother your landlord, huh? Don't worry, we've got you covered with these email sign-offs that show you're still totally reasonable about the whole thing:
1. I promise I'm not usually this high-maintenance, I just have a weird thing about active bee colonies! LOL!
2. It's actually great that honeybees are coming back. Your emergency number doesn't seem to be working. I know you're a "busy bee" too, come by when you can!
3. A few of them have already died. (Don't worry, we cleaned them up!) Not a huge deal but would be great if you could come by!
4. Hope to see you soon! If I don't die of anaphylactic shock first! Just kidding! I'm not allergic!
5. We've barricaded ourselves in the bathroom and the tub is actually pretty comfy so we're fine until morning if you're busy!
6. Help us! They seem angry! Just kidding, it's fine.
7. Local honey is very lucrative, maybe we'll sell it and get rich! (But not out of the apartment! We know it's not zoned for businesses!) We're still locked in the bathroom if you can stop by!
8. I think we may have accidentally killed the queen, the drones appear to be organizing. Trying not to make too much noise after ten p.m.!
9. THE COLONY IS STARTING TO SWARM. I'VE BROKEN A WINDOW AND ESCAPED THE BATHROOM. MY BOYFRIEND IS STILL IN THERE. PLEASE FOR THE LOVE OF GOD CAN YOU SEND OVER AN EXTERMINATOR.
10. Totally understand if you need to take the window out of the security deposit!