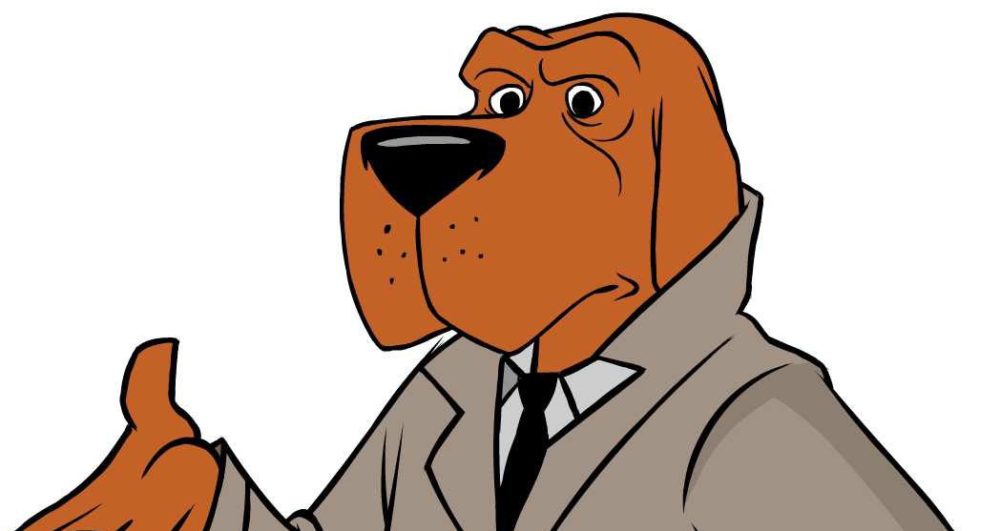 As a man, I've tried my hardest to be the best ally possible to my female friends. However, as hard as I would try to empathize with their concerns and hardships, I found myself coming up short in
fully understanding what it is like to be a woman in today's misogynistic world. That all changed when I walked around Downtown Los Angeles wearing a Scruff McGruff costume.
My attempt to bring a little bit of joy into people's lives by dressing up as everyone's favorite canine crime fighter came to a screeching halt when everyone became obsessed with scratching me behind the ears and lifting up my trench coat to see where my tail was. It was an absolutely degrading experience. Truly, this must be how women feel walking down any city street on a daily basis.
People would demand photos, not understanding that I was only interested in walking around like my favorite cartoon anti-drug spokesperson. I simply like dressing up as McGruff, but no one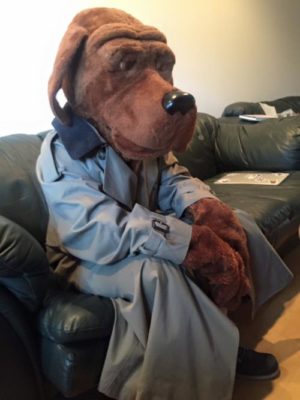 seemed to understand that. One man even got angry when I refused to deliver a cliché message about staying off marijuana to a group of eight-year olds. The way I dress does not indicate who I am. Just because a woman dresses a certain way does not mean she must have sex with you. Just because I dress as an anthropomorphic dog does not mean I will solve crimes for you.
Perhaps if all men spent one day walking around a crowded urban area with a Scruff McGruff headpiece and trench coat, constantly being harassed by people demanding that you say McGruff's catchphrase, we would all understand that we have no right to be rude and disrespectful to others. The only type of catcalling that's acceptable is the kind the real Scruff McGruff does when he sees a kitty in his front yard and he runs outside barking at it, ultimately running it up a tree.
However, I realize this experience does not fully encapsulate the female experience. Whereas I can remove my Scruff McGruff head and walk around as a normal, non-dog man, women have no Scruff McGruff head to remove in order to escape the constant barrage of disparaging remarks that is prevalent in our patriarchal society.
So the next time you see someone walking down the street wearing a short skirt, a burka, or a full-body Scruff McGruff outfit, understand that you have absolutely no right to be rude to them.
Together, we can all take a bite out of misogyny.