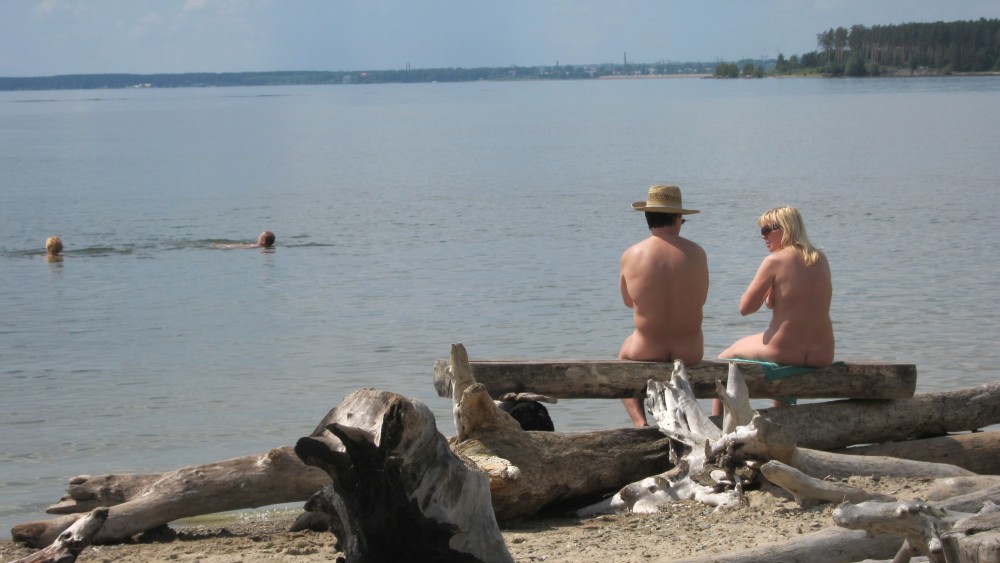 It was a day young Eric Stahlman had been dreaming about for months. The Stahlman family was taking a trip to South Padre Island in Texas and Eric had read that some of the beaches there were topless-friendly.
His imagination ran wild. "It's gonna be like the cover of Maxim but better," the 13-year-old reportedly confided to his older brother Josh. Josh let his brother believe the hype, knowing all too well what was coming.
Things were still looking bright in the early stages of the trip, though, as mom and dad allotted a couple of hours on consecutive days for beach-going. Frisbees were thrown, towels were laid out, and for Eric, plans were made.
"Mom said on the second day that Josh and I could just meet them back at the hotel by dinner time," Eric said. "I knew that was our chance." Eric and Josh hatched the plan to simply walk the mile or two down the beach to the less restrictive zone and "see some boobs."
With hours of freedom and the sun shining bright, the young Stahlmans ventured out to the waterfront, making a sharp turn to the south in an effort to find the famed area known as "UFO Beach." Upon arrival, the boys knew immediately that something was wrong.
"Fat people…so many fat people," Josh said, shaking his head. "It's not spring break week. We're not gonna be surrounded by college girls, and even if we were, they wouldn't want to flash my little brother. It's basically retired snow-bird season."
When confronted with the reality of the situation, Eric froze. "Wh-where are the attractive girls? Is there another section of the beach?" he reportedly asked, stammering and panicking. "How can-wait, what is that?"
After upwards of ten minutes of awkwardly meandering along the shore, a cordial woman roughly "Aunt Carol's age" tried to make the youngsters feel at ease by saying hello. It did not go well.
"I stared at the ground," Eric said. "I couldn't look up."
Unfortunately for Eric – and horny teens everywhere – nude beaches are often the place to be for overweight sun-lovers who want to rid themselves of pesky tan lines. Eric's story is just another cautionary tale for those whose hopes rise above the most likely outcomes and are cast aside like driftwood on the beach near that obese couple from Illinois.
"I bet he still had a boner," confessed Josh. "He's 13. It's gross at that age, man."