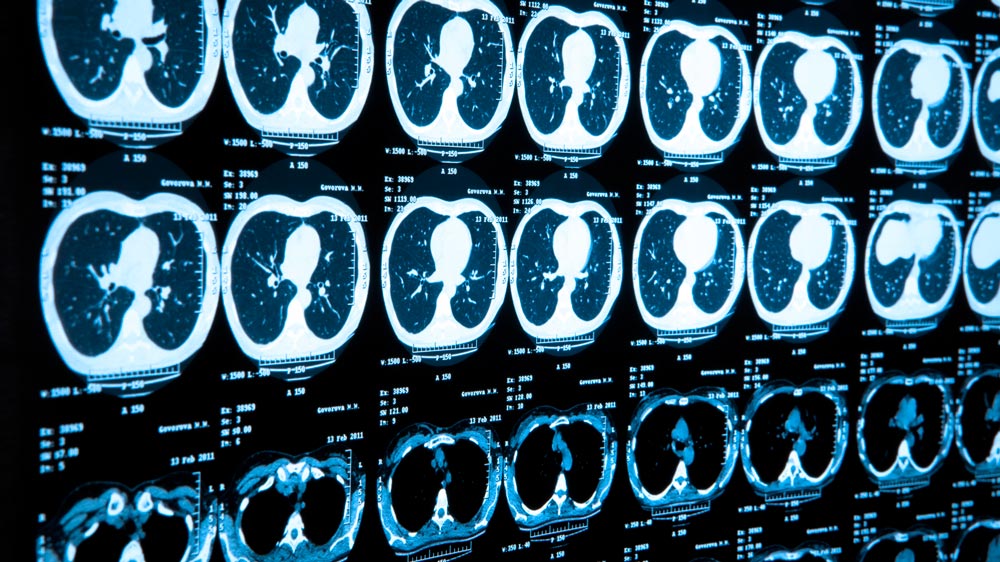 KANSAS CITY – The Kansas City Chiefs will be without their explosive running back Stephen Watkins this Sunday, as he has been ruled out with a concussion. Watkins suffered the head trauma after headbutting his girlfriend, whose name has not been released.
The injury occurred Thursday night, after the couple was seen arguing inside a Subway restaurant near the team's training facility. Witnesses reportedly overheard exclamations of, "We're not getting that, it's not a five-dollar footlong" and "Oh come on, you know double meat costs extra."
The altercation turned physical outside the restaurant, when Watkins' girlfriend refused to share her Sun Chips. It was then that Watkins headbutted her in the back. They both collapsed to the ground while onlookers rushed over.
Watkins tried to stand up and get back to the Sun Chips, but the 210-pounder was too shaken up to support his own weight.
Authorities arrived on the scene shortly after the incident and briefly checked Watkins' vital signs before encouraging him to get back up and keep trying for the Sun Chips. However, the injuries were too severe and he was taken to Centerpoint Medical Center for further evaluation.
Chiefs head coach Andy Reid briefly addressed the media on Friday afternoon.
"Stephen really grinds for our team," head coach Andy Reid said. "He's the first one in the facility in the morning and the last one to leave at night. He's a fighter and won't let anything stop him. I know he can bounce back quickly from this minor setback, and we can't wait to have him back on the field. Obviously safety is our top priority and that's why we sent Stephen straight to the hospital for concussion tests."
"We tried to call his girlfriend to see what was up, but we didn't have her number," NFL Players Association head DeMaurice Smith said. "However, we encourage all concerned fans to support women's rights with our exclusive pink NFL merchandise."
When reached for comment, Watkins' girlfriend apologized for the incident. "Stephen's got a very powerful head and I shouldn't have gotten in the way. I just hope he can suit up as soon as possible."
Watkins has not submitted any official comment regarding the incident, but his friends say he plans on playing in Sunday's game, despite NFL regulations prohibiting him from doing so.