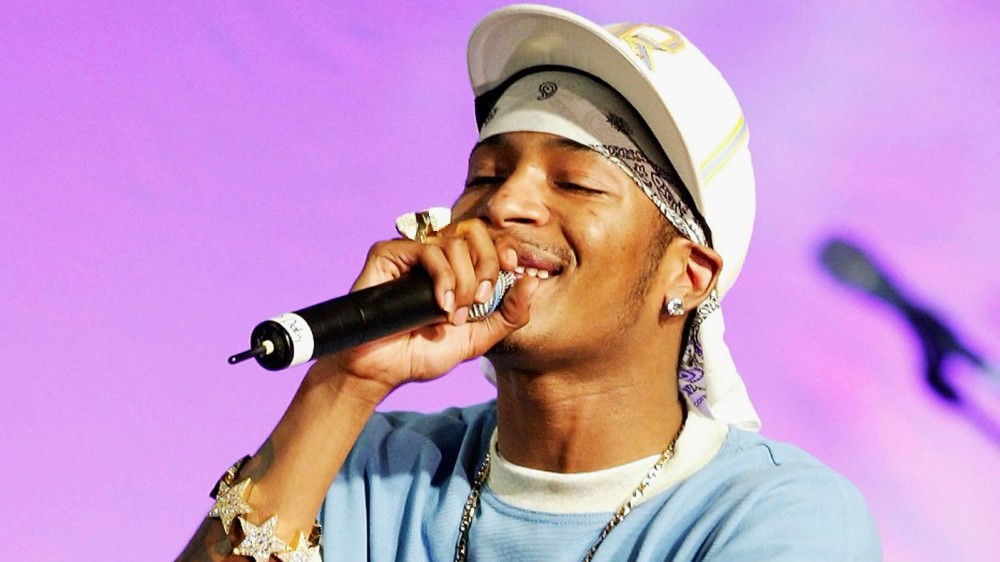 In fifty years when the Teenage Mutant Ninja Turtles are reborn in their tenth iteration and someone decides to rename them after different artists, there is one name you can count on as being used. Not Warhol, not Rembrandt, not Banksy. The clear-cut answer is Howard Bailey, Jr., better known to the world as Chingy.
In 2003, Chingy came out of relative obscurity to deliver a chart-topping single called "Right Thurr." If you don't remember where you were upon its release, your only excuse is that it never reached #1 on the Billboard Hot 100 because Beyonce's "Crazy in Love" was resting comfortably at #1 for the first four weeks after the release of "Right Thurr," and even Chingy can't topple Beyonce.
In any event, the song sparked summer. Chingy was signed to DTP records, Ludacris' stable, and the debut album Jackpot sold more than 2,000,000 copies worldwide, peaking at #2 in the States. It would later spawn the best double-featuring rap song of the early 2000's when "Holidae Inn" exploded into our collective brains despite its odd spelling choice.
But instead of just summarizing Chingy's Wikipedia page, let's dive into what made – nay, makes – "Right Thurr" so wonderful:
"I like it when I touch it cuz she moan a lil bit
Jeans saggin' so I can see her thong a lil bit
I know you grown a little bit, twenty years old, you legal
Don't trip off my people, just hop in the regal"
Chingy's so bold that he doesn't care if *she* likes it when he touches it. He doesn't care that he's implying he was interested in her before she was legal. And he sure as hell doesn't care that a gal might not want to get into a car that's known for being the second-most grandpa car in the world (the Buick Regal is second only to the generic Cadillac that your grandfather most certainly owns).
But our linguistic hero doesn't stop there.
"She stay in the club, (club) I can be seein' she got it honest
In real life, girl remind me of Pocahontas."
Hang on. Has Chingy met Pocahontas? Is Chingy 400 years old? Does Chingy think that the Disney movie was historically accurate? Does Chingy know the words to "Just Around the Riverbend"?! Has Chingy ever seen this engraving of Pocahontas? Would he reconsider his compliment if he had? Is Chingy a Native American historian? Jesus, I have so many questions it's incredible. Art should inspire thought, and Chingy has done just that.
And finally, from the final verse:
"Make it hop (boing) like a bunny (bunny)
Girl can I touch you where it's sunny?"
Are we seeing the softer side? After vulgarities and straight-forward sex talk earlier in the song, Chingy now wants to touch her where it's sunny. Go outside and see where the sun hits your body. The majority of those spots are places you'd probably be fine with someone touching, right?
What a gentleman.