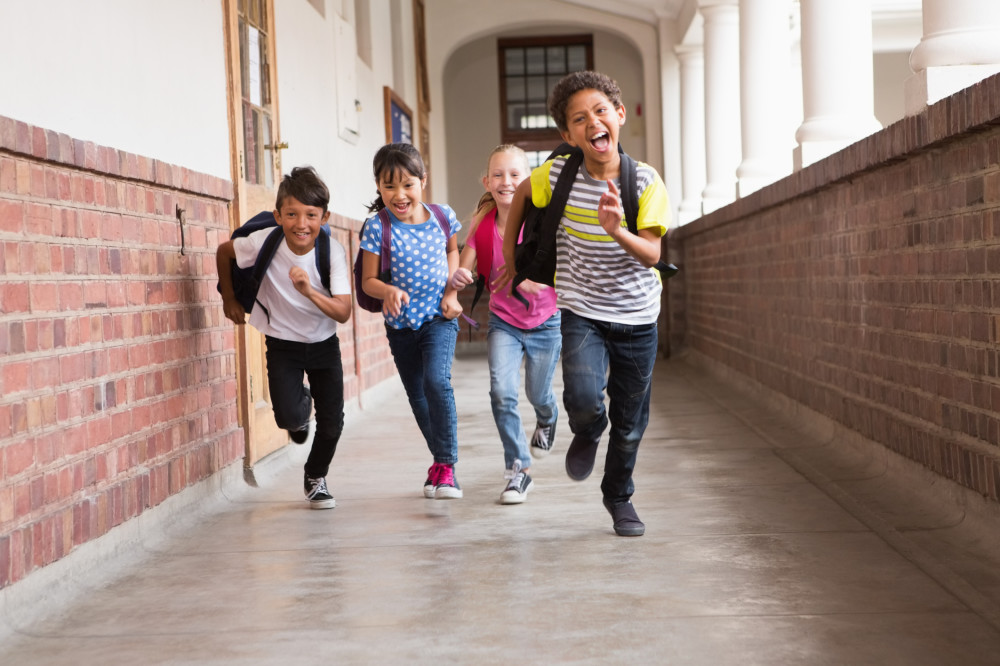 The time is here again, students!
That's right, it's time for you to trade in your beach balls and sunglasses for textbooks and sweater vests, because another new school year is upon us!
But you're not going to learn anything valuable in school, you can bet on that. The only things you'll ever need to know you'll get from your dear old friends at Robot Butt. And what good timing, because this week is Back to School Week!
For this entire week, we'll be cramming so much knowledge into you that you'll be begging for it to stop by Wednesday. We, of course, won't relent and you'll be thanking us by Friday. By the end of this week, you won't just be smart or respected – you'll be absolutely feared.
The educational process is a brutal, painful journey. Come experience it with us!