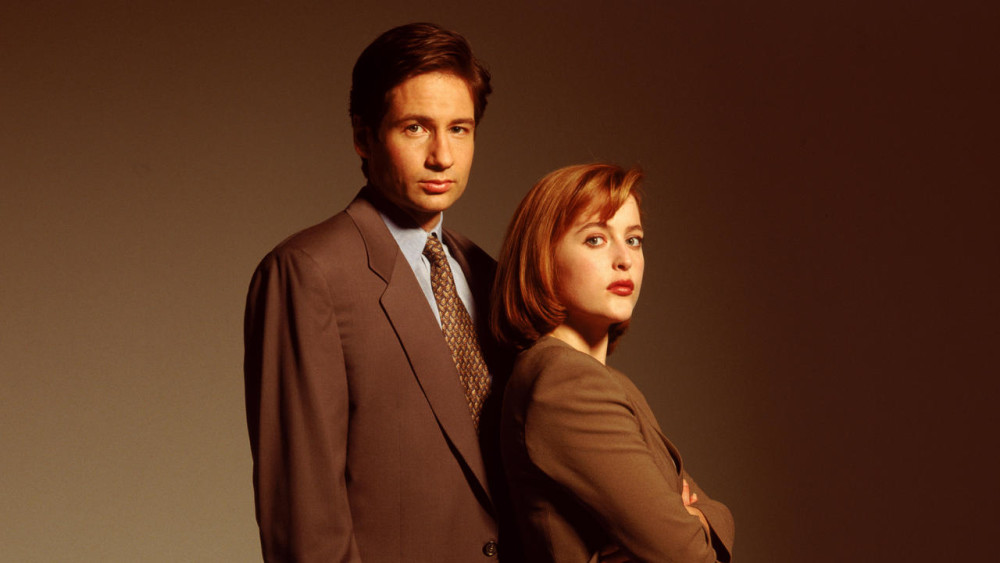 Even in the nicest of neighborhoods lie deranged police blotters, and one of the best I've seen recently comes from the Westlake (Ohio) Police Department:
A 31-year-old Lakewood woman high on PCP stopped her 2008 Honda Civic in the fast lane of I-90 westbound at 2:45 p.m. on May 10. She climbed onto the roof and screamed, and then ran when Rocky River and Westlake police officers arrived. She was corralled with the assistance of a Good Samaritan passerby before she got run over.  A Cleveland man also stopped at the scene and stated that she had rear-ended him shortly beforehand. He was uninjured and no damage was done to his car. A hypo was found in the trunk. Both the driver and lethargic passenger (32-year-old Cleveland woman) were transported to St. John Medical Center for treatment, as both had been smoking cigarettes laced with PCP.

At the hospital, the driver pulled her IV out and licked her own blood off her fingers. She was cited for OVI, Parking on a Highway, Possession of Drug Abuse Instruments, and Drug Possession (Rx pills). The passenger was cited for DCI. When asked, the driver said she stood on the car's roof to commune with aliens who would make her queen of the world.
This is an X-Files episode waiting to happen (and it happened in a small town, in true X-Files fashion), so if Chris Carter is sitting in his office thinking, "Shit! I'm drawing blanks on what to write for this new season! Why did I ever agree to this? Is it too late to back out?! God forgive me!" this should cover him for at least one episode. Communicating with aliens? Doing something insane and creepy like licking blood off one's fingers? Sure, this woman was on PCP, but who's to say she wasn't given it unknowingly? Or that she was infected with an alien drug and the police had no other to describe it? This has Mulder and Scully written all over it.
The only other thing I can determine out of this is that the woman was possibly part of a Fox contest to visit the set of The X-Files and every contestant had to prove just how big of a fan he/she is. If that's the case, I don't see how this woman doesn't run away with it. Good for her!