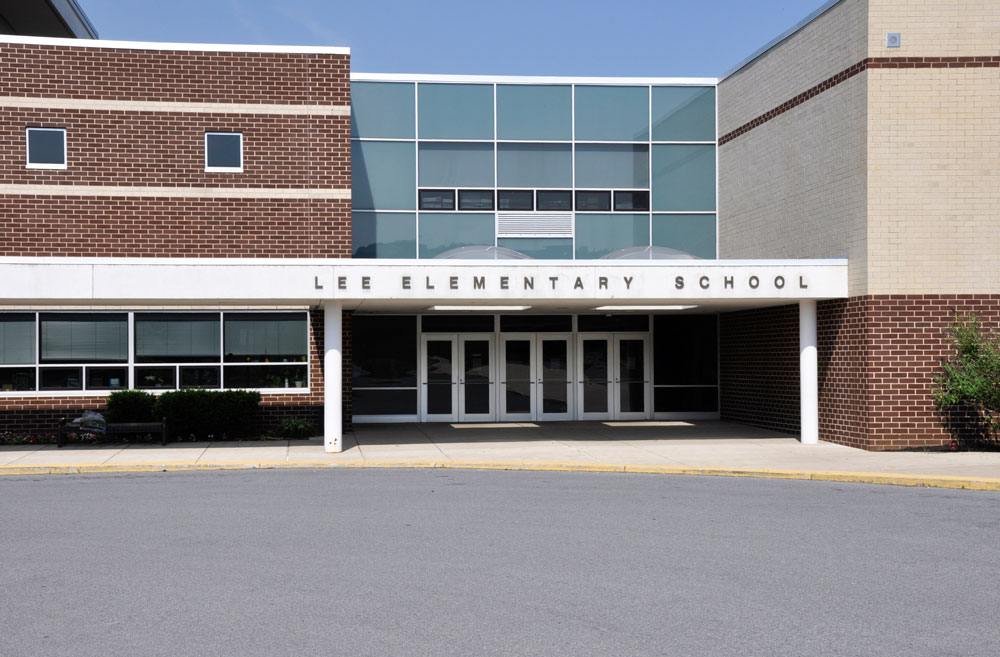 JACKSON, Miss. – Singing, dancing, having fun and remembering history were some of the reasons people came together today at Lee Elementary School to celebrate the 150th Anniversary of President Abraham Lincoln's assassination. The school was also required to celebrate Emancipation Day.
Members of the PTO, school administration and the United Daughters of the Confederacy put on the event to help the community remember their wonderful past.
Among the day's events was a breakfast with a special appearance by the school mascot, Confederate Carl, a fair featuring a John Wilkes Kissing Booth, and a two-hour evening lecture discussing the costs and benefits of the emancipation proclamation.
"The highlight of the day was, of course, the reenactment of Lincoln's assassination," said Mason Stephens, the event's organizer. "We look forward to it every year, and the kids really get a kick out of seeing history first hand."
Jimmy Walker, 7, was given the golden opportunity to play Lincoln, and could be seen smiling from ear to ear as brain fragments were glued to his hair.
But things weren't all traditional at this year's event. Teachers were excited to point out that for the first time at Lee Elementary, a girl was playing the part of John Wilkes Booth. With a revolver in one hand, and a loud shout of "sic semper tyrannis," third-grader Carol Ann Macy was beaming with pride as she shot down the President.
"We need to keep history alive for our young people," said Mason. "All kids know about today is technology, computers, cell phones. But, they need to know the history of where they come from and what was taken from us."