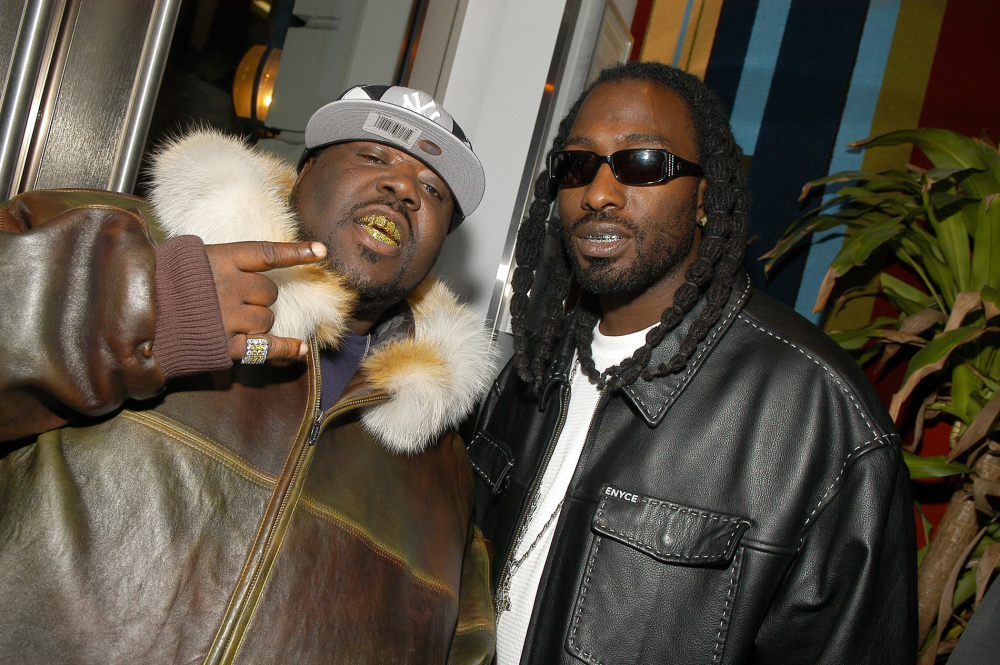 "Stay Fly" (or "Stay High" if you really have any self-respect) by Three 6 Mafia & Friends is one of the better rap songs to come out in this new, young millennium. Who among us doesn't remember bumping to this song, possibly even awkwardly at a school dance?
But aside from simply being a pretty solid banger, "Stay Fly" manages to also fit in a bold, thought-provoking dissection of what we truly mean when we talk about the "American way." We have always considered the elements of life, liberty and the pursuit of happiness to be the foundations upon which the American way is built, but what does that mean? How do we know we've truly achieved it? For what should we be striving?
8Ball (from 8Ball & MJG, naturally) might have the answer. Just look at his vision for the United States:
Smoke all night, sleep all day
That's to me the American way.
Roll that shit, light that shit, hit that shit, hold that shit, blow that shit out slow,
Then pass it to me bro.
You can really feel the striving in 8Ball's verse, as each direction of what to do with that shit, one after another, becomes an even more desperate and heartfelt desire to truly live the way he believes Americans should. He knows what he wants to achieve, and he'll stop at nothing to get there.
The true American way might still be different for many people, but in "Stay Fly," 8Ball's dissertation makes a compelling case for introspection and the evaluation of what truly gives our lives meaning.