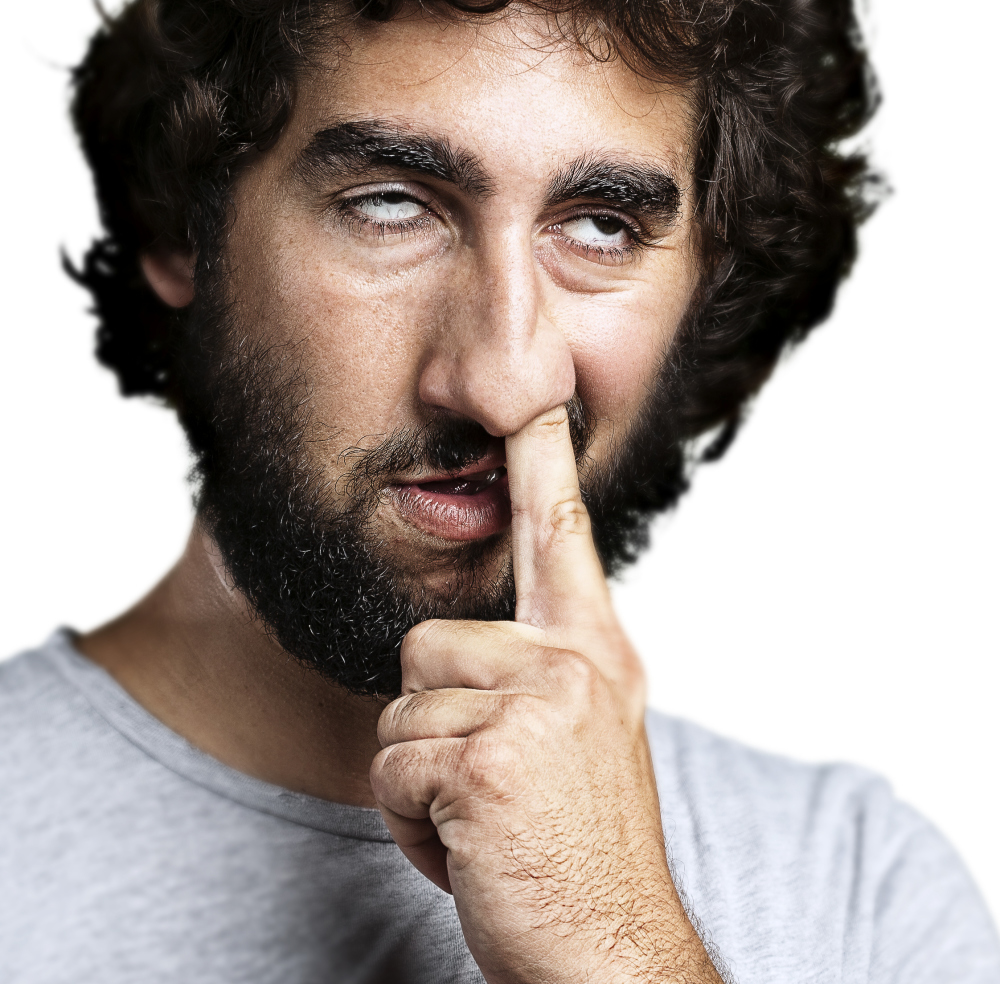 Have you ever wondered how far up your nose your finger will reach? I have.
Ever since I was a kid, I've been fascinated by sticking my finger up my nose. And I've always been convinced that if I reached far enough, I could actually touch my own brain.
Everyone has always told me that it's essentially impossible, since there is a bone called the cribriform plate that essentially creates a ceiling to your nose to protect your brain. I've been told by many doctors that I couldn't do it and, worse, that I shouldn't do it, because I could die from attempting it.
But that only fuels my desire more. I want to know what it's like to touch my own brain, and no one is going to stop me.
Today is the day – I'm just going to ram it up there and BPPPPPPT MFFFFEFEEEEEEEE ERRRRRRRRRGGG AAAAAUUUU HUHHHHHHHHHHHHH