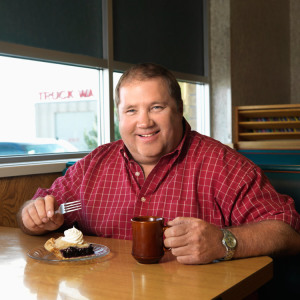 The Kidney Pie Killer is at it again, and America is loving every minute of it!
This precocious serial killer is on a five-city tour and has been absolutely slaying crowds at each stop along the way.
Known for his easy smile, lovable antics and tireless desire to kill people, remove their kidneys and use them to bake a traditional English savory pie, the Kidney Pie Killer has been charming and harming his way across the country for the last six months. And in that time, he has rocketed his way to the top of the All-Time Most-Loved Serial Killers list.
While charming in person, the Kidney Pie Killer is also known for his heartwarming and inspiring tweets:
I came for the coffee, stayed for the pie! #AkronOH
Pilates? I thought you said pie and lattes! #lol
Stressed spelled backwards is Desserts. #foodforthought
Hot pie and cold snow #cozy #blessed #christmascameearly
Travel in this beautiful country of ours is #easyaspie
According to his website, his next stops are Chicago, Des Moines, Santa Fe, and soon to a "city near you." Wherever this hungry pie eater goes next, we just can't wait to see what he has in store for us.