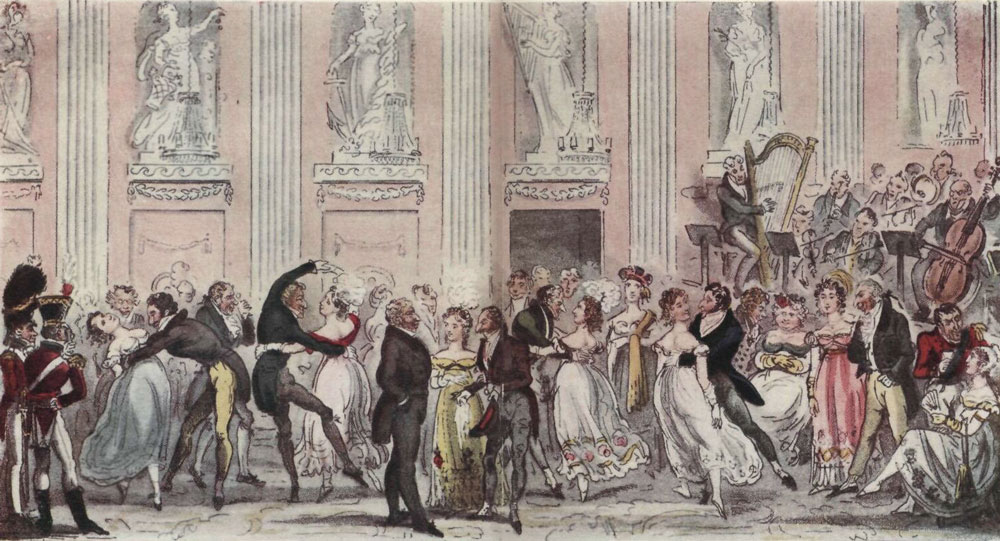 ARCHDUKE'S CASTLE – A jubilant young man attended a most unusual soirée this weekend. At first the event seemed to be a most gay affair, with guests dressed in their finest frillery, sprightly fellows sashaying around the ballroom, and the party staff readily servicing anyone that asked.
But as the night wore on, by all accounts, the party began to appear queer. The first thing that seemed off was when the host made his grand appearance, the bugler's horn toots were less than regal, the host's makeup was far from resplendent and his Lordship's heels were much too flat.
Things went from bad to worse as the bell chimed 11 of the clock and the waitstaff's step began to seem less jaunty, the planned Shakespeare reading failed to happen, and it started to become clear that guest celebrity, Oscar Wilde, would likely fail to appear.
When the host was found asleep in the study with both wig askew and tights torn, the night was finally ruled Unequivocally, and Most Disappointingly, Less Than Gay.