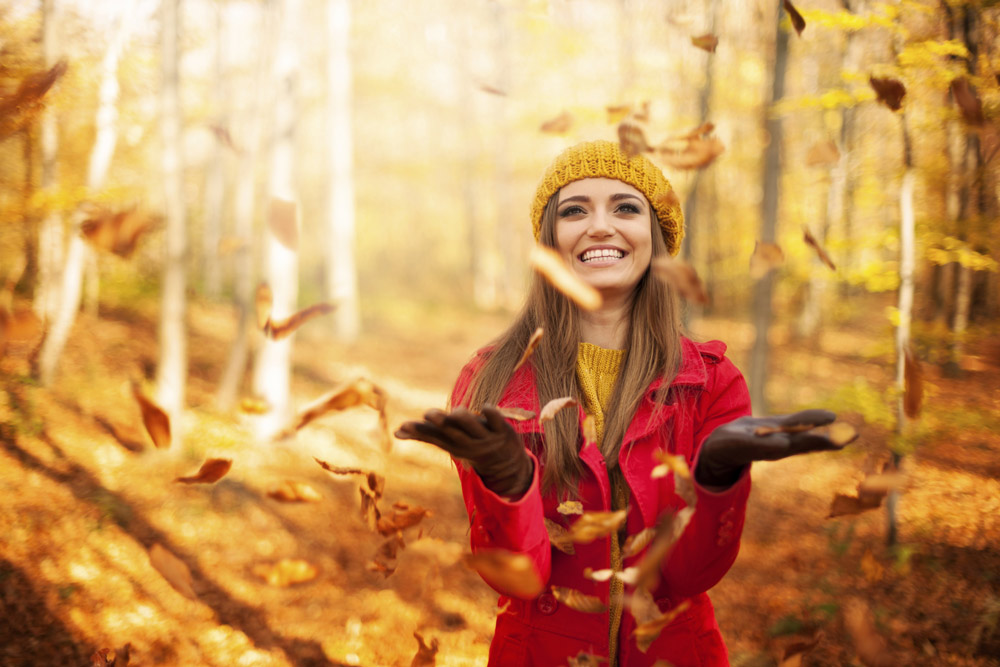 It's that time of the year again. Leaves are falling, hot chocolate is brewing and families are getting together for the holidays. Which means it's time for your family's yearly trip to the great outdoors, right as fall is about to envelope the countryside like a big warm hug from Gammy Gim-Gim.
Like so many around the country, you're no doubt looking forward to long walks in the color-splashed autumn woods, a steaming mug of your favorite hot drink, and seeing your cousin Jill again for the first time since the big family reunion last summer.
If you're like many nationwide, you've been thinking about your cousin differently since you both turned 15 and she got her braces off. You've probably noticed that she's started to develop a more womanly form, and she's looking pretty much super-hot. Of course you didn't always look at her like that, in fact, you probably still remember those early days playing in the tub together as little kids. But then again, they say, "Virginia is for lovers."
Plus, everyone knows that when Jessica-from-down-the-street-that-just-stopped-always-wearing-only-hoodies tells you she doesn't like you "like that", you're liable to get a little confused and hot under the collar.
So after the big hike and a huge family dinner, you finally get Jill alone downstairs by the ping-pong table and start flirting a little. Maybe proposing a quick smooch, just as a joke, when next thing you know you hear:
The all-time top 10 reasons why your cousin Jill said she wouldn't make out with you:
"I think I hear my mom calling me."
"I just realized I have a ton of homework to finish."
"You're a nice guy, but we're better as long-distance cousins."
"The dog just licked my mouth like five minutes ago and you don't want that"
"I'm not into alliteration, so the term kissing cousins just doesn't appeal to me."
"When we were playing in the bathtub years ago, I saw your penis and I noticed that it was really small. So for that reason and that reason alone I will not make out with you."
"Your neighbor Jessica, who has really come into her own recently, told me you were a lame-o."
"We're not close enough of family for this to do it for me."
"I don't have a tongue."
"The Yeerk in my head doesn't think you're good enough for me. I'm inclined to agree."