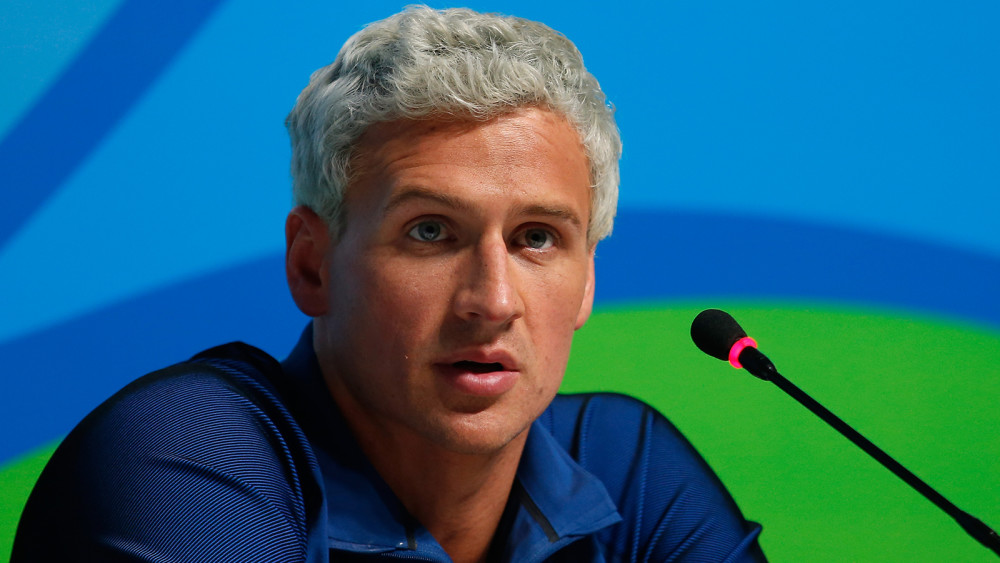 RIO DE JANEIRO – After Rio police deemed swimmer Ryan Lochte's and three of his teammates' claim of being robbed at gunpoint as false, the United States Olympic Committee has issued a statement begging all remaining athletes not to fuck up.
"Our main goal now is getting through the remainder of the games without any more fuck-ups, screw-ups or mishaps that could anger an entire country," said USOC CEO Scott Blackmun. "We do not condone the behavior of the four swimmers involved in the incident and from the bottom of our hearts are begging the rest of our athletes not to do anything incredibly dumb until they arrive back in the United States."
U.S. sprinter Mike Locklin said that he was "thinking of throwing beer bottles out of his window in the Olympic village to try and hit the 'O' in the Rio sign." He reportedly had a change of heart when he heard the plight of the USOC. "I guess I'll just wait until I'm back in Seattle and can throw beer bottles at my neighbor's cat instead."
Ryan Lochte was unable to comment on the incident, citing the fact that he was too busy deciding whether to die his hair maroon or beige next.