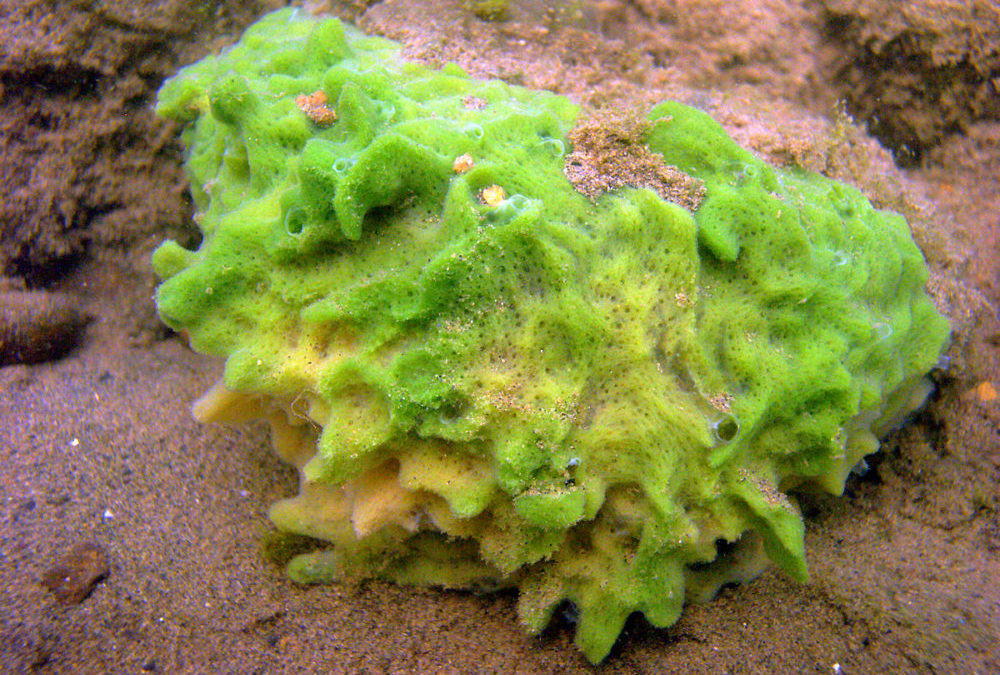 LAKE MICHIGAN – Expressing that feelings of distrust over the past several months have been increasing, freshwater sponge Spongilla lacustris expressed to reporters late yesterday evening it was completely unaware of the repeated acts of infidelity itself was committing with itself behind its back.
"Bewilderment is an understatement," gurgled the multicellular sessile parazoan through its osculum. "I started budding and I knew immediately I was doing something behind my back with myself without myself knowing. You think you can trust yourself, but you always end up letting yourself down." Reflecting upon the relationship as a whole, the sponge indicated that it should have focused more on the relationship and less on its career of engulfing particles by means of phagocytosis.
At press time, the sponge expressed plans to take a break with itself to start seeing other parts of itself.