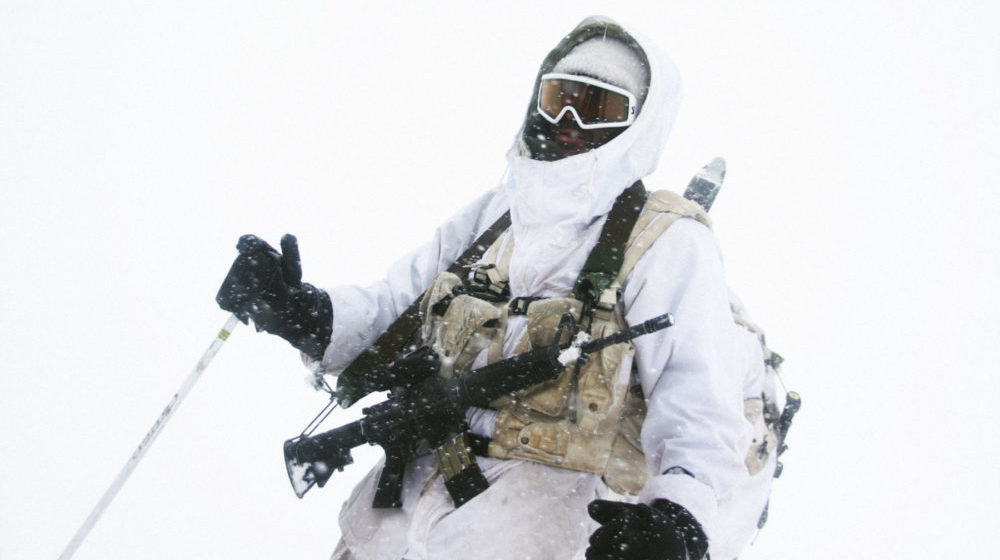 Dearest,
I am writing to you in hopes this will reach you in time for the beloved holiday whose name we can no longer let slip from our lips. It is, in fact, why I am fighting in this war, fighting on the side of all that is merry and bright.
It is so dark here. They've destroyed all of the tinsel and "holiday" tree lights in a massive bonfire on the top of the nearest mountain with Black Friday coupons as the flames' fuel. The only lights I can come by are matches from a matchbox bearing the words "Happy Winter Solstice" on either side. I shudder to use them, but it is the only way I can see to write you at night. Our days are spent concealing ourselves from the enemy troops marching through the streets burning effigies of Santa Claus. I shouldn't be scared, but my dearest, the things I've seen chill me to the marrow. Eggnog poured deliberately into dirty sidewalk cracks and left to curdle. Bing Crosby "holiday" albums cracked in half and – forgive my crassness – defecated upon. Wreaths ripped apart, their needles re-formed against their true nature and glued into massive letters that spell out "Festivus." Even with my eyes closed I can still see this vile word. It is already difficult enough to sleep – earplugs fashioned from trampled stockings can't block out the sound of children's "holiday" wish lists being shredded in the town square.
I do not mean to frighten you. It is not all terrible; while several of our soldiers act as a lookout, the rest of us spell out the lyrics to our favorite carols with our bodies. It is a wonderful way to stay both positive and in shape. One particularly good-humored fellow has nicknamed his burgeoning deltoids Wassailing and Good King Wenceslas.
I know you are holding me in your heart as I hold all the lyrics to "Jingle Bells" in mine, though I dare not even gently hum the tune for fear of retaliation from the enemy. We are painstakingly plotting our attack. I cannot divulge details but can implore you to imagine rock-hard fruitcake being catapulted from reindeer antlers and what kind of crack that would make in a helmet. Mark my words: certain corporate coffee cups will soon bear images of a holy child's birth and afterbirth, as it should be. I have had enough of this persecution, my dearest. 'Tis the season to be brawly.
Ding dong merrily on high, my love,
Your loyal soldier in the fight against the War on Christmas