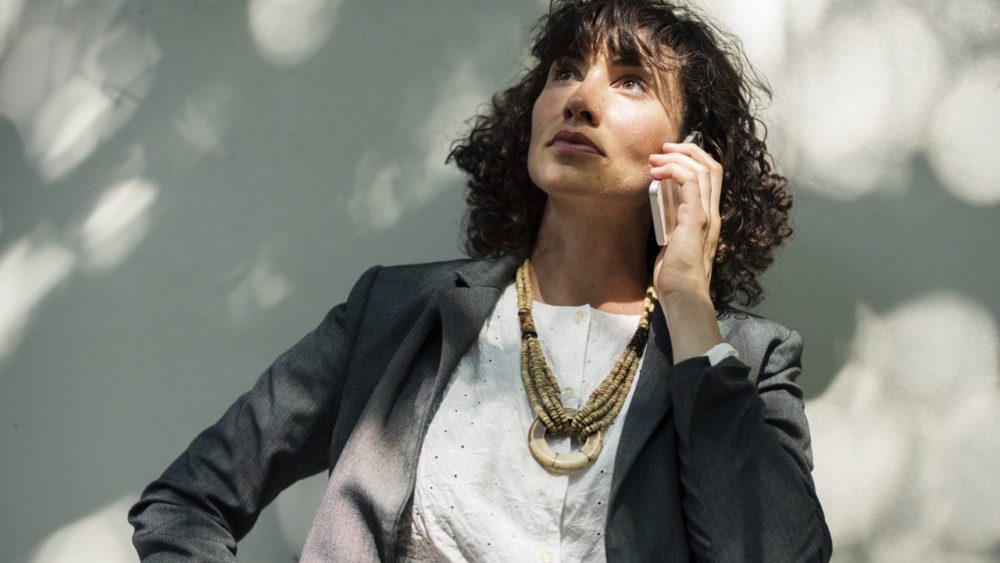 1. "Have fun at the inauguration today!"
2. [Just the song "Hammer Smashed Face," played slightly sped up because of a YouTube copyright battle with Cannibal Corpse].
3. "Can you let Senator Sasse know that I hope a bird poops on him right before his next family photo for his Christmas cards? Also, I hope his cat scratches him in the face. And I want that cute dog, which he doesn't deserve, to pee on him – I hope that, too. Thanks!"
4. "I'm not a constituent, but do you remember our encounter at your event Fundraiser Contest: Win a Trip to Hang out with Jon Hamm? You probably have a different memory of our meeting than I do, but I just want you to know that even if I'm not talking yet – I'm out there, and I have timestamped Facebook activity."
5. [Message wasn't recorded because Pat Roberts' voicemail box was full, but it would have been REAL bad, so it's probably best for Karen, his constituent from Kansas, that she didn't confess her feelings on tape].
6. "HOW COULD YOU, I CALLED YOU, DID NOT YOU LISSSSSSSSTEN?? DON'T YOUR CONSTITUTIONS MEAN ANYTHING TO YOU ANYTIME? I MEAN ANYMORE? OH NO, I SPILLED MY WINE [pause, sound of an iPhone on a sweater] THAT IS YOUR FAULT, TOO! YOUR FAULT JOHN MCCAIN"
7. "Good afternoon, this message is for Senator Cruz. Did you know that people can see what you favorite on Twitter?"
8. "I'm just going to read you the first paragraph of the Wikipedia entry for 'guillotine.' Ready?"
9. "Hello, my name is Linda Hill and I live at 84 Rainey Street, Reno, Nevada 89433. Please let Senator Heller know that I'm very upset, as his constituent, about his recent vote for HR:1. I've supported him in the past, but he has no commitment to the middle class, and I intend to vote against him when he's up for re-election in 2018. Thank you, and have a nice day!"