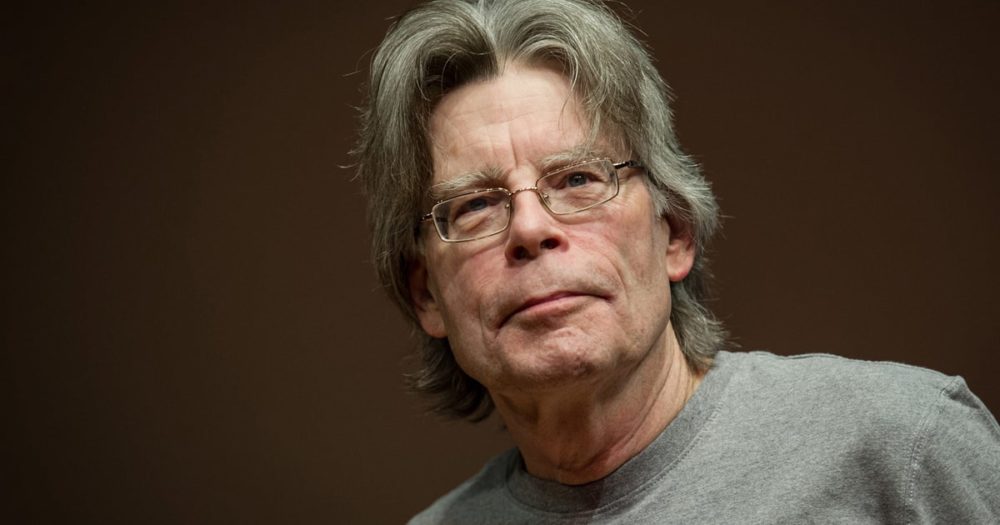 BOSTON, Mass. – Fans of horror maestro Stephen King are in for a treat this fall, as the author is releasing his brand-new book Cursed, which tells the story of a world-famous author who is forced to endure hundreds of awful, half-assed, and downright terrible adaptions of his heralded work.
"I've written about so many things in my career," said King, who has produced sixty books and almost two hundred short stories. "And I thought to myself, 'What's the most mentally horrifying thing in the world? What could drive a man to the brink of insanity?' And then this plot popped into my head."
Cursed centers on a man named Stanley Bing, who is an immensely respected science fiction author and long considered the master of his genre. But anytime his work is adapted into a feature film, a TV movie, mini-series or full television show, it comes off as amateurish, poorly conceived, sloppily written and a true stain on Bing's legacy.
"Where does he come up with this stuff?" asked longtime King fan Richard Deckworth. "The angle of it is perfect. I couldn't imagine anything more horrifying than seeing your beloved writing constantly butchered in every other medium."
"It's genius."
Production studios seem to agree, as Cursed has already been greenlit as a TV movie on a small, mostly unknown channel called STUFFZ, starring actors from a variety of failed pilots on other channels and theater students.