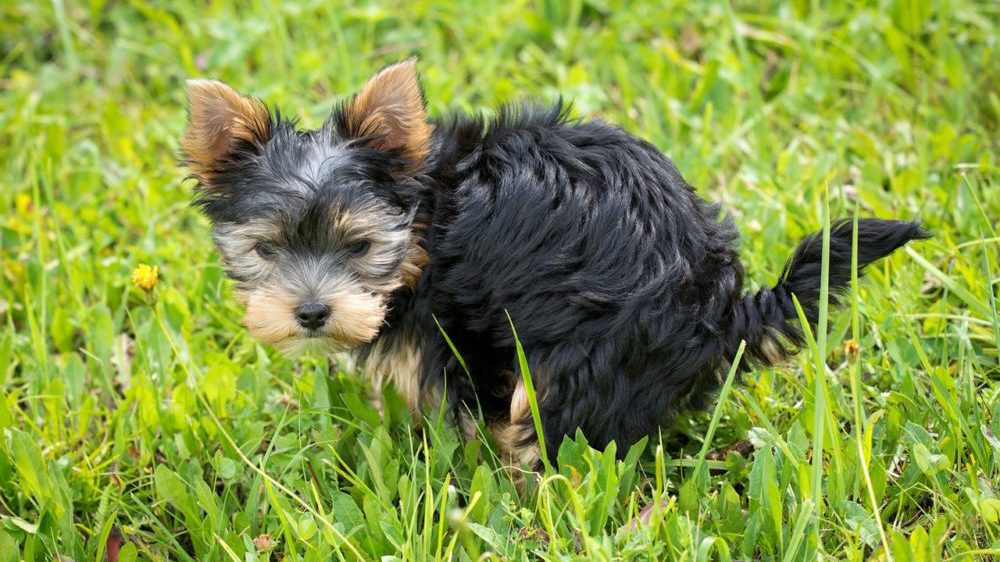 Common rules of human decency, neighborly courtesy and societal contracts dictate that we should pick up after our canine best friends. However, we must be tolerant of our fellow rebels who do not subscribe to this norm. You see, there's an explanation for the existential madness involved in excrement pick-up refusal.
Only a true art connoisseur can recognize the beauty hidden in our dog's poop. Unlike hideous feline poop that must be kept out of sight, dog poop's exquisiteness must be shared with the world even if most people don't possess an eye for it. Canine poop is an art form way ahead of its time and grossly misunderstood. The following top-ten list was compiled by dog owners who also happen to be abstract artists at heart. These owners would never consider altering life's delicate balance by destroying nature's magnum opus. Society must stop marginalizing artists who refuse to desecrate organic poop artwork that is meant to be displayed freely for the public's enjoyment. #Resist
1. Siberian Husky: A masterpiece that evokes the feeling of a hot cocoa mug nestled in between your palms during a night in the arctic. This poop is best displayed on a canvas of melting yellow snow.
2. Pug: An incomparable spreadable consistency only matched by its uniquely rich musk aroma.
3. Beagle: After the sun hits this poop, the outer layer resembles the brownish hue of a maple tree trunk deeply rooted in the woods of Vermont.
4. Poodle: Poo-Poo-Poodle Doodle has a three-dimensional pattern used by Monet for inspiration.
5. Shih Tzu: This creature's excrement has a platinum density that gives new meaning to the shit hitting the fan.
6. Chihuahua: Don't let the size fool you! This poop is a Jackson Pollock replica with the consistency of a spilled frappuccino. You can finish your Lumosity daily exercise while you wait for this kinetic sculpture to be delivered.
7. Chow Chow: A warm-to-the-touch eight-ball that fits right between your pet rock and your garden gnome.
8. Maltese: Algae green accents adorn this pebbly poop.
9. Pomeranian: This poop earned the award "Diamond of the Gated Community" three years in a row.
10. Lhasa Apso: This brown marshmallow is easy on the eyes and on the ridges of your new shoes.