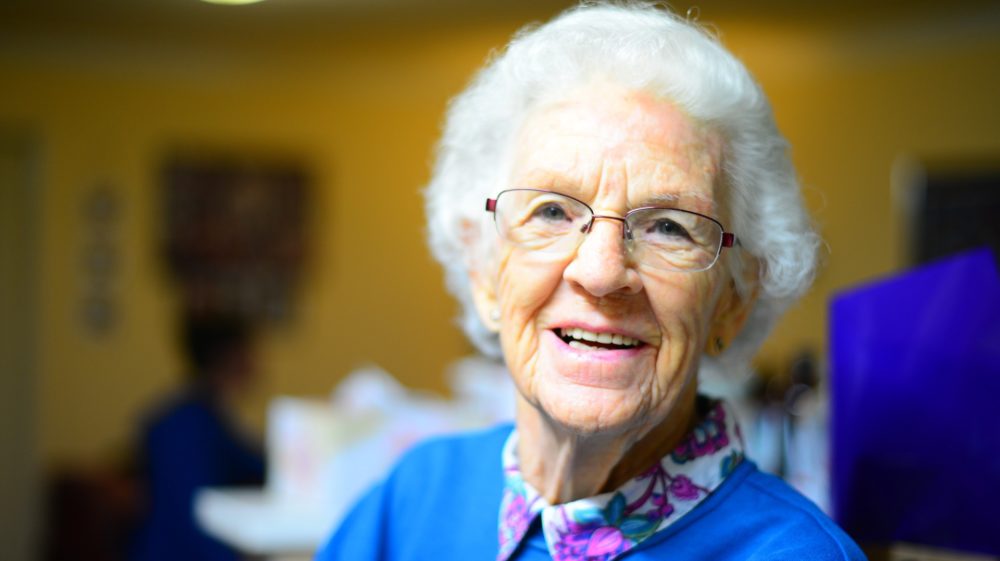 I don't understand why the picture of Beyoncé with her newborn twins has gone viral and this picture of my grandma, taken right after I kicked her ass in Scrabble, only received three "likes" on Facebook. One of those being from my grandma!
I realize I'm not a super talented singer who has made hundreds of millions of dollars because of a career spanning almost three decades. Nor have I gone on world tours or earned any Grammy nominations for my amazingly choreographed music videos. In fact, I can't even dance. But just look at this picture of my grandma! Still looking super sweet even after I destroyed her ass at Scrabble with my infinite vocabulary. It's like she doesn't even know she's a loser.
I'm not a black woman who has overcome adversity in life or the music industry. I'm not married to one of the most famous rap artists in the world. I don't even have children or a boyfriend, but my grandma challenged me to Scrabble yesterday and I smoked her ass because I'm smarter than her.
I'm not a person who has taken risks in my career. I don't have impeccable style or taste. Trust me, I'm no trendsetter. And I'm not particularly inspiring. BUT, I have felt the intense sensation of conquering my grandma's wrinkly old ass in one long game of Scrabble!
I've never starred in major motion pictures that have grossed millions of dollars. I've never sung for the president on his inauguration day or sang "God Bless America" to raise money for the New York Police Department. I've never been offered endorsements by Pepsi or American Express. I don't even know how to comb my hair.
But I'll tell you what I can do – I can out-Scrabble one particular old lady's ass any day of the week. And I have the picture prove it.