The BIG3 basketball league kicks off this weekend at the Barclays Center in New York. You may have many questions about this: What is the BIG3 League? Is it just in one city? Have we gotten to the bottom of how to pronounce Barclays yet? Don't worry, we've got you covered.
If you're wondering what happened to all your favorite players (or guys you vaguely remember) from a decade ago, well, they've all been rescued from impending bankruptcy and given a second shot at fame and glory marginal recognizability the occasional free Subway sandwich. Ice Cube and "entertainment industry executive" Jeff Kwatinetz have assembled these stars of yesteryear in a 3-on-3 basketball league managed and operated by the players.
It's the ultimate exhibition league, where the teams don't even have any home affiliations. The season consists of every team traveling together across the country, playing on the same day. It's like Sundays in the fall but with fewer concussions and more Sprite endorsements. With birthright to a city out of the question, how are you supposed to know who to blindly root for? Which team are you supposed to hate with the fury of a thousand suns? Let us help!
Robot Butt will have you covered all season with a four-point circle's worth of coverage. Yes, there's a four-point circle on the court. And did we mention no foul outs? We're so excited about this we don't even care how you say Barclays any more.
The BIG3 Teams
Okay, you're pumped for the BIG3 league, we're pumped for the BIG3 league, but first we've got to figure out what is up with these teams. If you're looking for an analysis of how these player's styles in the NBA will translate to new teammates and rules, you've come to the wrong place. I know like four of the names in this league, and nothing about their styles. If you want an analysis based on surface-level qualities alone, you've hit the jackpot.
3's Company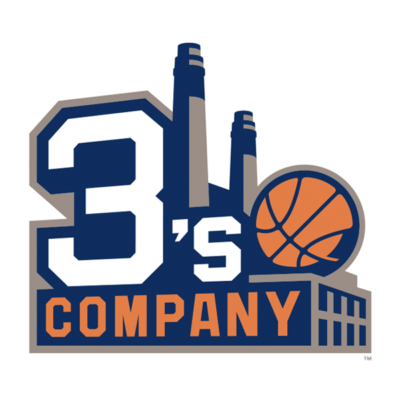 This team will likely be the default fan favorite, with Allen Iverson being the most recognizable player in the league. For that reason alone, you can do better in picking a favorite team. They also provide a lame mental image of John Ritter, Joyce DeWitt, and Suzanne Somers awkwardly playing basketball.
3 Headed Monsters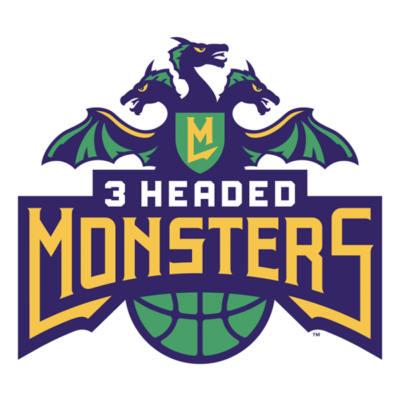 This is about as bland as it gets as far as the team names go in this league. It's not the worst, but it definitely feels like it caters to the kids in the crowd. Move along.
Ghost Ballers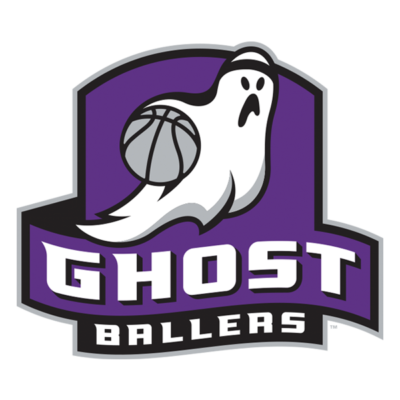 Now we're talking. Not only is this ghost about to break your ankles, he's gonna look good while doing it. Check out that sweatband!
Ball Hogs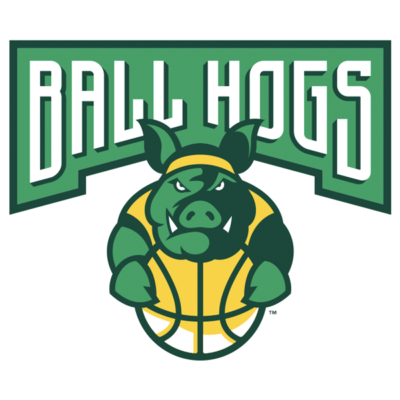 This is my favorite. You just know there's gonna be some infighting when nobody passes the ball. Look no further for the bad boys of the league. There are no foul outs in the BIG3, but I'm sure someone will get ejected after cursing out a teammate in front of an eight-year-old's birthday party.
Tri-State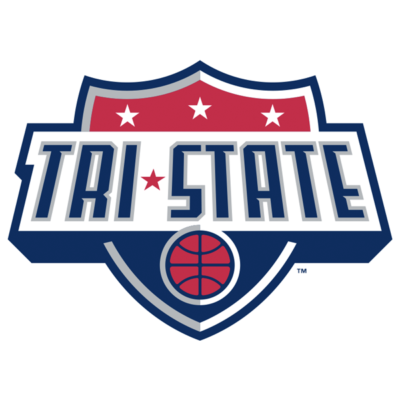 Do not pick this team as your favorite. I know it will be tempting to cheer for coach Dr. J, but in a league with no city affiliations, how are you going to reconcile the name Tri-State? It's not even the name of a thing! It's a general area!
Power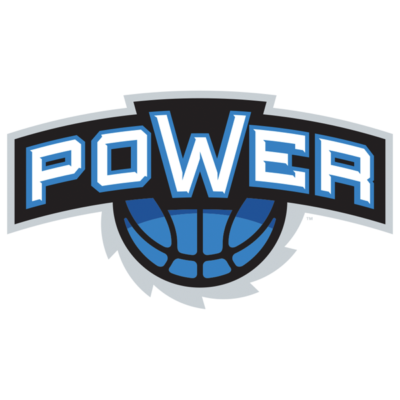 If an uninspired American Gladiator played mediocre basketball in the NBA and then needed a way to pay off old debts were a BIG3 team, this would be it. It may not be the lamest name on this list, but it's the worst by far.
Killer 3's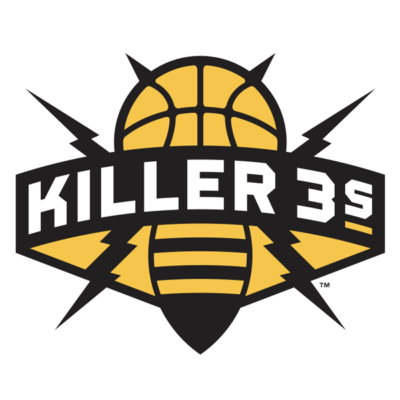 Now here's a strong contender for best name. I can only assume the Wu-Tang Clan will be re-recording Killa Beez for this team, so get on board before they become the face of the organization.
Trilogy
Trilogy gets my vote for best branding. Look at this greasy ball eyeing you up. You just know something bad is about to happen, and it's going to happen two more times after that.