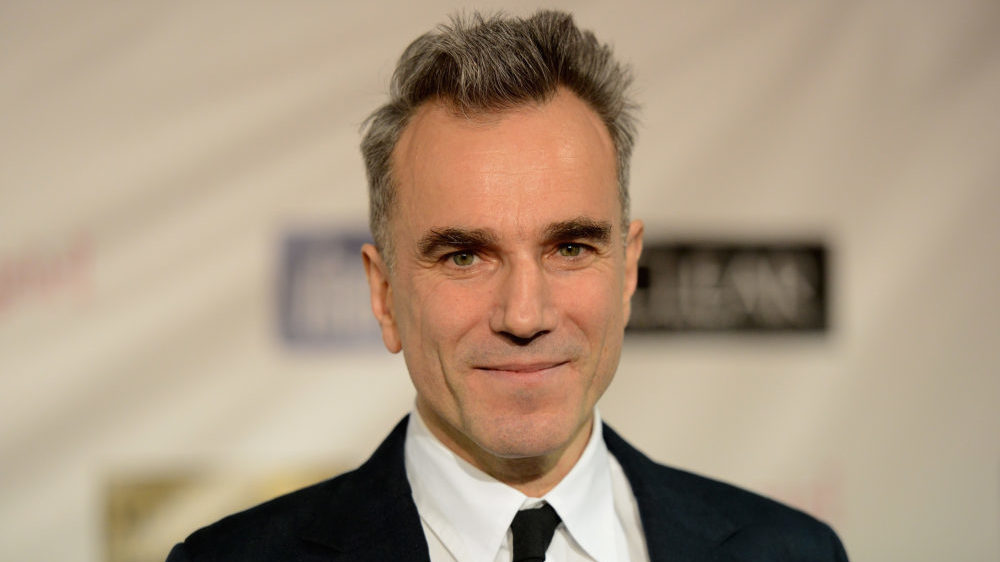 LOS ANGELES – Longtime working actor Daniel Day-Lewis announced his retirement from the industry this week, citing his disappointment in never landing his dream role of the superhero Spider-Man.
"I worked my entire career to get that call," Day-Lewis said. "I was pretty much just biding my time in prestige pictures, preparing for the role I know I was born to play."
Known for his devotion to method acting, Day-Lewis threw himself into the preparation for the Spider-Man role, building his own mechanical web shooters, exposing himself to hundreds of radioactive spider bites, and going so far as to hire a hitman to kill his own uncle. But after three fruitless years of going undercover as a high school student, that coveted call never came.
"After Spider-Man 3 I thought, 'They're going to want to course-correct this franchise. This is my chance for an audition.' And then they started changing Spider-Mans every few movies, which was promising," Day-Lewis said. "But Andrew Garfield? Tom Holland? God did I hate settling for Lincoln."
Day-Lewis' decision comes on the heels of fellow actor Leonardo DiCaprio's statement that he now believes he's too old to play his dream role of Captain Caveman.
"I was an actor for nearly forty years," Day-Lewis said. "I managed to win three Oscars and I can't help but feel like it was all for nothing."