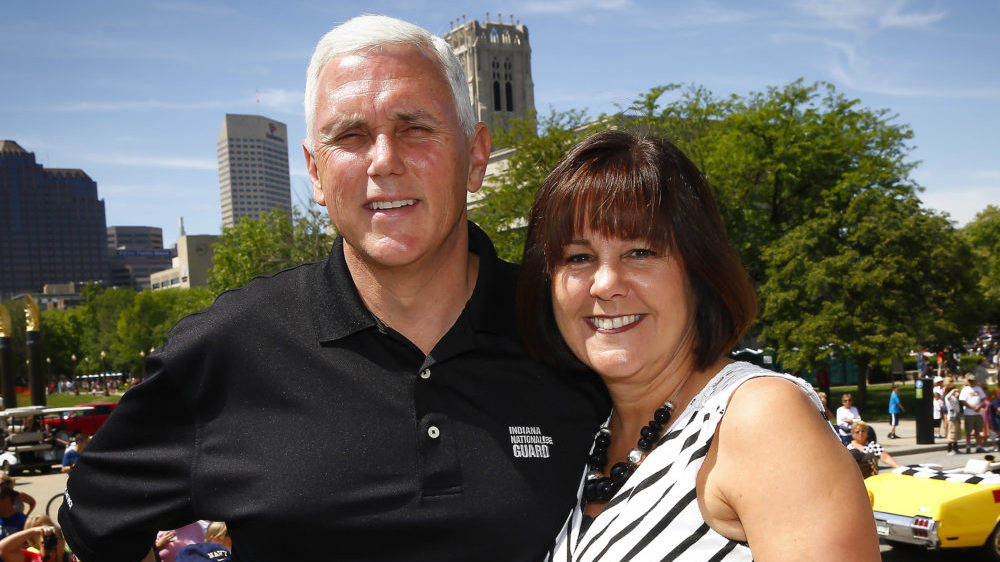 FAIRVALE, Calif. – For years, an abandoned hotel has sat lifeless twenty miles outside of our small town. Many potential buyers approached, but nobody was able to secure the desolate property. However, the wait is finally over as the hotel has gotten a vice presidential makeover, as Mike Pence and his wife Karen, also known as "Mother," have finally purchased the building.
Since most of his vice presidential duties can be done from home, Mike and Mother plan to live in the mansion that overlooks the small hotel in order the give their tenants the hands-on approach that so many hotels seem to be missing these days.
"I'm going for an old rustic feel," Vice President Pence said. "Some of my personal taxidermy in the parlor, doilies on the tables, whatever Mother wants."
The first week at the hotel was a little rough for the Pences, as the vice president invited a female tenant into the parlor. Mother became incredible upset with his actions and an argument ensued. We reached out to the tenant for a statement on the disruption, but she could not be reached for questions.
We look forward to seeing all of the changes the Pences will bring to the hotel and our town. Since their first guest arrived last week, another tenant from Arizona has already been spotted driving towards the hotel. The word seems to be spreading that the Pence Hotel is the place to stay.
Welcome to our humble city, Mr. Vice President!