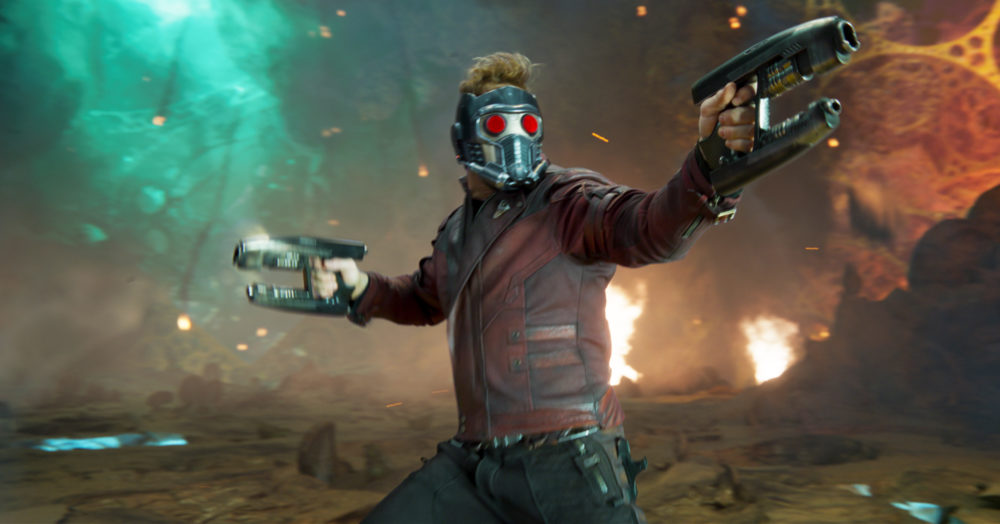 LOS ANGELES – The movie studio responsible for a recent box office smash is being sued by Southern California-based dad Duane Chitwood, who alleges that the film's script is actually based on one of his many legendary, late-70s mixtapes.
The lawsuit filed by Chitwood claims that key elements strongly resemble a mixtape he made for a Janet Weston while in eleventh grade at Glendale High.
Chitwood knows that Janet lost the mixtape while at her cousin's house in Anaheim and that it's entirely likely that the tasty grooves on the ninety-minute Maxell tape made their way into the movie studio's hands. And from there, they turned that one-of-a-kind tape into a hit movie.
In the suit, Chitwood notes that the sequencing of the cassette, entitled "Jams for Janet," follows the successful sci-fi movie beat for beat.
"It's too much of a coincidence that someone would, on their own, think to follow up a spacey, psychedelic, energized slice of pop heaven like Electric Light Orchestra's 'Mr. Blue Sky' with an adrenalized rocker like Sweet's 'Fox on the Run,'" Chitwood said.
The suit alleges numerous song sequencing similarities and some artistic similarities to the actual hand-lettered tape cover. The studio, however, has released a preliminary statement saying that Chitwood's claims are baseless.
"While it's entirely possible there might have been a sweet mix, for Mr. Chitwood to suggest that our film is simply a mixtape with some sci-fi sequences and special effects-generated characters is a disservice to everything the filmmakers have done," noted Leland Everett, a lawyer for the studio.
The lawsuit is seeking compensatory damages of hundreds of millions of dollars. And sources close to Mr. Chitwood said the plaintiff is also seeking a Hollywood agent to represent other mixtapes in his collection for adaptation.
"While 'Jams for Janet' was some of my purest work, there are other tapes like 'Janet: Let's Get Freaky' and 'Janet: Fucking Call Me Back' that are even stronger," said Chitwood.