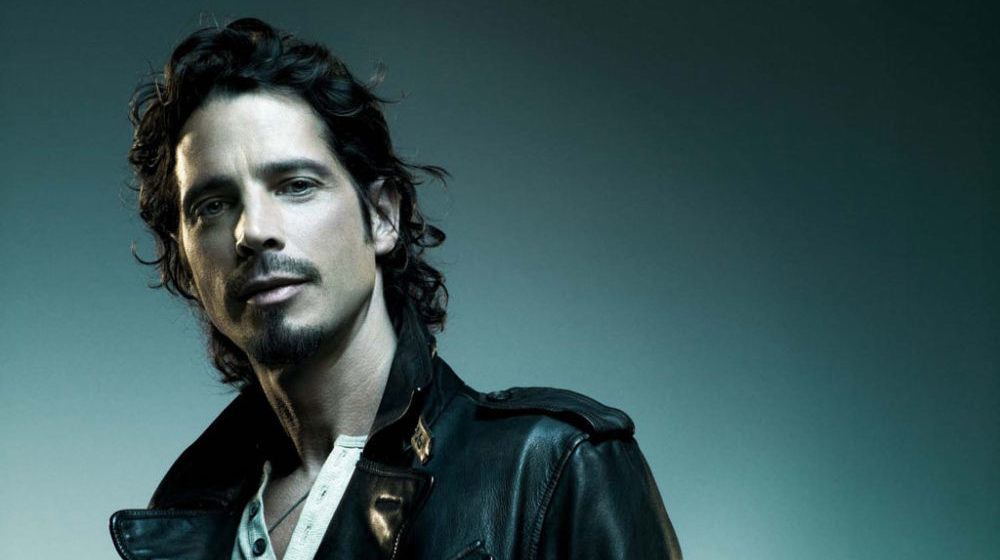 The music world lost another big one in Chris Cornell this week. The Soundgarden, Temple of the Dog, and Audioslave frontman passed away at the age of 52, leaving behind a substantial and lasting legacy, as he was part of the Seattle grunge scene that continues to find many traces of its influence in music today. I grew up on his music – especially his Audioslave years – along with the many bands that drew from his influence and he felt so ubiquitous in the formation of my musical tastes that I no doubt took his talent for granted.
In addition to being part of multiple seminal rock bands, Cornell also co-wrote and performed what I think is the best Bond song of all time. When Casino Royale came out in 2006, it was meant to usher in a new era of James Bond, one with a different look and attitude – not so much the suave Bond always ready with a little quip, but a far more intense character who pretty much always takes care of business with brute, unrelenting force.
All of this made Cornell, with his voice unlike any other in rock music, the ideal choice for the new Bond theme. "You Know My Name" is the perfect mix of the old Bond sound and the new direction of the franchise. So when you're going through your Chris Cornell catalog this weekend, diving back into your Soundgarden and Audioslave collection, save some room for this theme, too.