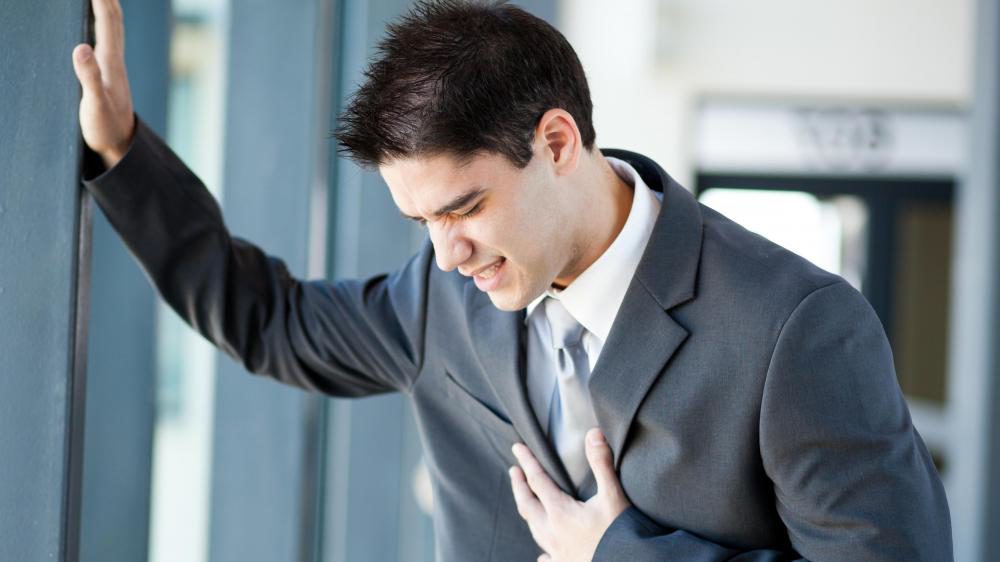 WASHINGTON – Pleading for a break for the sake of his own health, presidential food taster Tom Dallworth begged for a night off Thursday from ensuring that President Donald Trump's nightly gigantic bags of candy are safe to eat.
"This thing usually weighs three to five pounds each and every night," Dallworth said. "It takes me the entire day to make sure it's ready."
Citing the physical toll the job is taking on his body, the official White House food taster – traditionally one of the most revered positions in any administration – is desperate for a night away from the stress of ingesting such severely unhealthy levels of sugar.
"How much sugar can the human body handle? I'm asking you," Dallworth said. "I've done this for a little over a hundred days and I can already feel my body rebelling against me. I feel like it's ready to shut down at any moment."
Initially thinking it was a prank being pulled on him by other staffers when presented with three garbage bags of candy – separated by no apparent rhyme or reason – on the night of Trump's inauguration, Dallworth soon realized this was simply the president's primary form of sustenance. Every day since then, once his food taster has finished ensuring each bag of candy is safe to consume, the president drags them to the residence, pillowy circus peanuts often falling onto the floor, leaving a behind colorful trail.
"He's done this every night for forty years? Christ…" Dallworth said.
At press time, Dallworth was horrified to see Mr. Trump opening a box of Chick-O-Sticks in a West Wing hallway and shaking it loudly, calling out "Tomm-mmy…"