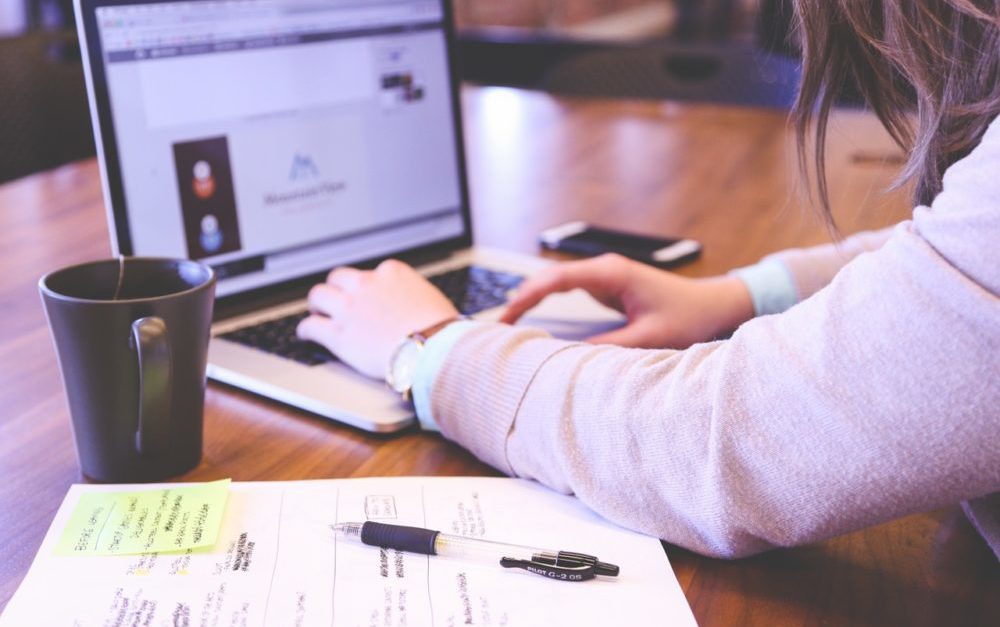 Water Safety Specialist: This exciting side hustle will have you single-handedly rebuilding a city's crumbling water infrastructure so your tap water doesn't kill anyone in the house. Set your own hours and earn a steady stream of drinkable water.
Advertising Watchdog: If you love spending time on Breitbart, mingling with reprehensible, opinion-based reporting and shaking with rage, you'll dig this gig. You'll take screenshots of advertisements that appear alongside offensive Breitbart content and share them with the brand's Twitter account and then bask in the glory of them, maybe, removing the ad. The intangible satisfaction of doing something will be your compensation.
Pothole Fixer: Opportunities abound for go-getters who want to fix troublesome potholes around town that the city government is still years away from addressing. There is no compensation available for this dope gig. There is the possibility of prosecution, though.
Science Teacher: After your children's school day ends, fill in the numerous, growing gaps of public education by teaching your children about climate change, dinosaurs, and mathematics. This side hustle includes sleepless nights and generalized anxiety.
Hibernating Bear Shield: Calling all adrenaline junkies! It's open season on sleeping bears and other innocent joys of nature. But not while you're around! In this side piece, you'll be able to stop hunters' bullets from reaching their intended target. Due to the danger, there are almost always openings for qualified candidates that aren't allergic to lead.
Women's Health Volunteer: With the workings of the female body still an absolute mystery to many (men), you'll step into the gap left by short-sighted officials (again, men) and offer advice like "Oh my god, why hasn't anybody told you about this?"
Citizen Journalist: With the mainstream media tied down by corporate allegiances, you'll pick up the ball and pore through voluminous public documents, foreign press stories, and create stories that'll be picked apart endlessly by both sides and labeled as disinformation. Turn endless research into uncertain results and thrive!
Dance Party Coordinator: Does the thought of combining deep house music, dancing and disrupting the lives of heinous government officials and their families light up your face like a glow stick? If so then you'll love being a Dance Party Coordinator and hopefully annoy an official into changing their mind or at least their circadian rhythms. No compensation. Occasional free glow sticks.
Paste-Link-to-Snopes Professional: With Facebook awash in dubious stories, this side hustle offers you the ability to respond to the many posts from your high school friends that are sourced from right-wing forums with a link to the Snopes article that'll hopefully transform their thinking. Compensation will be linked to a queasy feeling that perhaps, this time, a dose of truth can remedy willful ignorance. Naturally, you'll set your own hours.