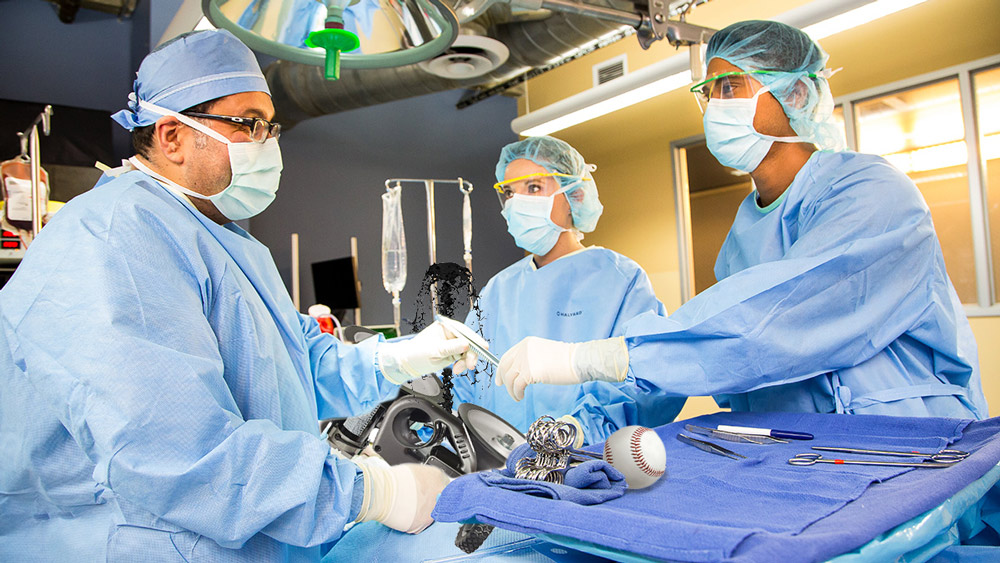 NEW YORK – Unfortunate news coming out of the New Yorks Mets' camp today, as their new state-of-the-art pitching machine has broken and looks to need a small connector entirely removed in what is being labeled a radical new treatment.
"That machine got through a rocky spring training, and showed us what it meant to be a real workhorse," said Mets pitching coach Dan Warthen. "But that's just what happens sometimes with these new machines. Its why we try to get these out in the offseason. Darn thing is going to be down until at least the postseason. We're hoping it'll be up and running by the time we're going hard down the stretch in October."
Major League Baseball owners and managers have been known to push their newly acquired toys to the limit, with little regard for the machine's upkeep. Sometimes an extra innings worth of simulated games a day is enough to snap the fragile ligaments holding the fine-tuned machines together.
"It's brutal," said one player that spoke with us on the condition of anonymity, "They bring in a new machine almost every year and then just wear it out. Don't give it a chance to grow into the organization. A real shame…"
When asked how they termed the new treatment 'Tommy John', Warthen responded, "That's what we had to call it. Our repair technician is named Tommy John Johnson, and he's the only one that's been able to figure out how to get these damn things going again."