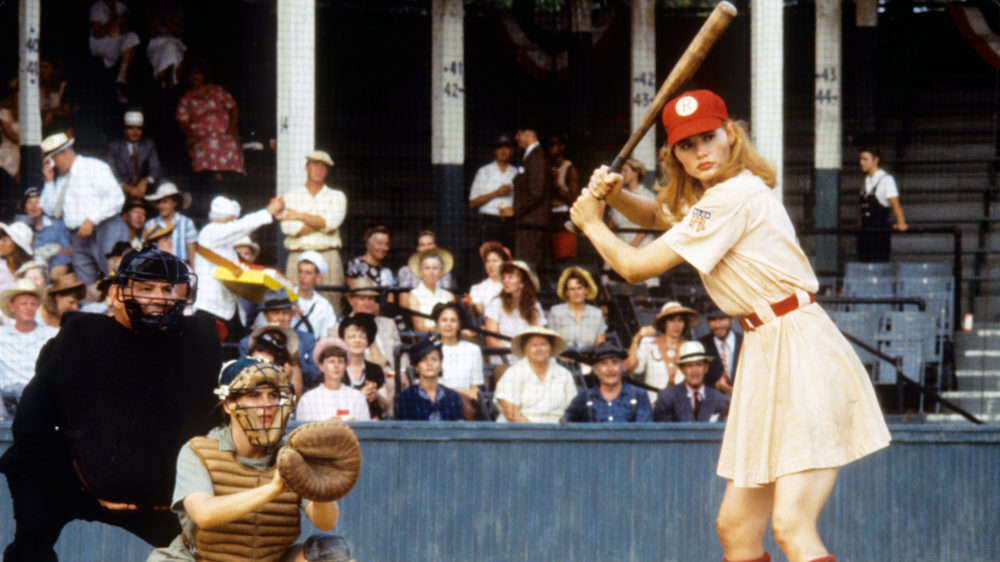 This post was originally published by our buds at The Belladonna.
A list in honor of our pals at Robot Butt throwing us a Baseball Week-themed curved ball
Rule # 1: You do not talk about baseball.
Rule #2: YOU DO NOT TALK ABOUT BASEBALL.
Rule #3: Each player takes turns doing the landscaping on the field in between games to foster a sense of respect for the AstroTurf. Each player also sleeps with a tiny square of the turf on the pillow next to them.
Rule #4: There is no crying in baseball, unless it is a side-effect of anabolic steroid use.
Rule #5: If a runner gets to third base, all of his buddies come over and high five him, at which point he loudly tells them all he totally got to home base.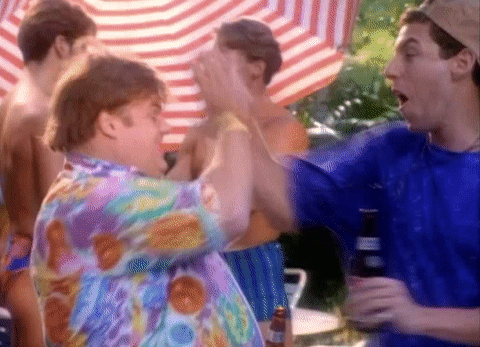 Rule #6: The players save all their used chewing tobacco and, at the end of the season, mold it into dog houses for no-kill shelters as part of their charitable contribution.
Rule #7: The shortstop must be under 5'4" and a babe magnet, which is why Mickey Rooney did so well in that position.
Rule #8: When baseball players go pro, their first stop is at Ollivander's Wand Shop, where the bat picks them, not the other way around.
Rule #9: There is exactly one chewing gum brand allowed in the clubhouse: Big League Chew. Anyone caught chewing Juicy Fruit will be sent back to the minors to get their shit together pronto.
Rule #10: A player who hits a single must sing "One is the Loneliest Number" while standing on first base.
Rule #11: Any player who is hit with the ball in the butt gets Seven Minutes in Hell with Mickey Rourke.
Rule #12: All players must constantly be watching a stream of Major League on the inside of their sunglasses to inspire them to tears as they wait for the ball to fall out of the sky in their general direction.
Rule #13: Each player is required to guess how much all the other players get paid and then guess what percentage of that they spend on leather pants to wear to clubs in the off season.
Rule #14: If you don't cry at the end of Field of Dreams, the scouts will know you're not ready.
Rule #15: First base means making out, second base means he touched the boobs under the bra, third base means fingering, home run means your parents caught you hooking up and you're grounded.