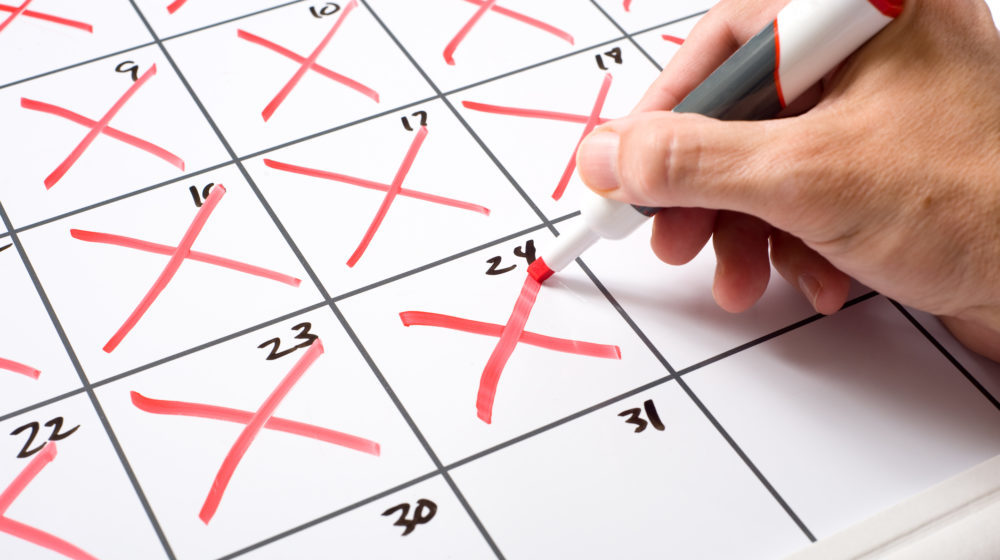 BOSTON – Area resident Clifford Trapp has been in great spirits recently. The reason for his excitement? He is currently on pace to shatter the record of human existence and live forever.
"I just started looking over my stats," the 31-year-old said. "And in all this time I haven't died once. It's a really remarkable streak."
Trapp has seen some setbacks, such as chicken pox at the age of five, and a bout of food poisoning when he was 23. But none of these missteps have been serious enough to derail what has thus far been an outstanding stretch of remaining alive.
"Oh yes, we've had our eyes on Clifford for quite some time," said Society for Human Advancement and Achievement chairman Terry Grenley. "He does everything you need to do – eats well, drinks plenty of water, sleeps eight hours a night. He's locked in. He could finally be the one to go all the way."
Trapp credits the longevity of this streak to his avoidance of any serious injuries. "I've never had a broken bone or needed crutches," he said. "I've always been able to maintain a pretty high level of performance as a result."
Looking to continue the impressive streak, Trapp is optimistic heading into his next matchup: a visit to the doctor to have a large lump on his testicle looked at.
"The doctor seemed pretty concerned, but I'm not worried," he said. "I believe in myself, and that's the most important thing."