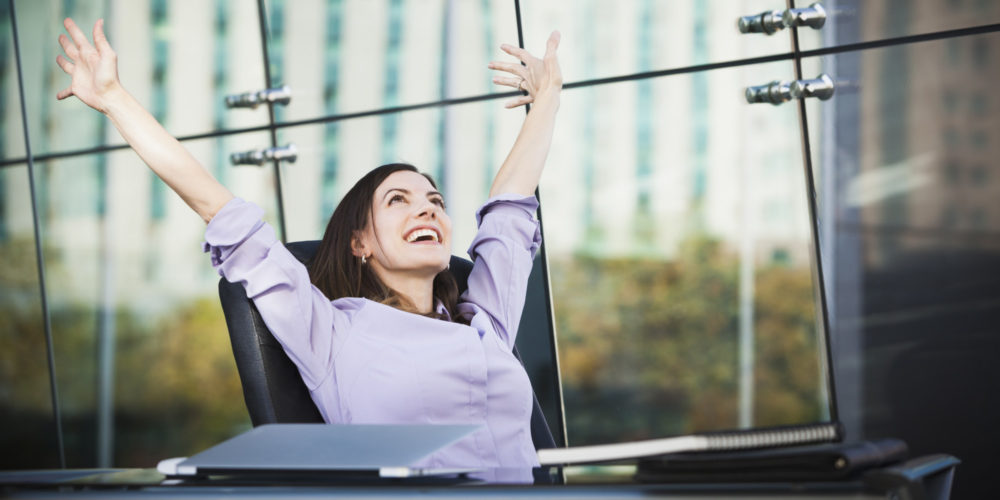 So you have a goal, a dream, a desire that you can't accomplish on your own? Asking for help is the first step towards attaining great success. Congratulations on getting here and making the decision to finally do something for yourself (with the help of others)!
This free four-week seminar will give you the tools to "reengage," never exploit, your network in a way that strengthens your relationship and positively increases your cash flow. After all, if you can't rely on estranged relatives and friends to support you, what is the purpose of life (for a more thorough exploration of "What is the purpose of life?" please sign-up for the official eight-week seminar beginning this spring)?
Asking for help from "Relative Strangers" as we call anyone in your fringe network (childhood friends, forgotten coworkers, Semester at Sea bunkmates) can be difficult. Where do you even begin when so much time has passed? That's why we've put together four completely organic, non-confrontational and absolutely zero-pressure sales pitches you can use as inspiration to reengage your people and become [insert your own personal desired outcome].
Desired Outcome: Getting a Friend to Donate to Your Faith-Based Community
Caroline,
First of all I want to say that I am so sorry to hear about the passing of your grandfather. I've been listening to a lot of true crime podcasts and it's got me thinking about my own mortality and how I want to leave this earth (and also how severely messed up our legal system is). Even though your grandfather did not die under mysterious circumstances, that in no way makes his death any less valuable. The world needs more people dying peacefully of old age. It's good your grandfather could contribute to that cause.
My prayers are with you and your family. Speaking of prayers, you've probably seen that I recently joined a faith-based community in town. It's NOT a church and we do NOT actively recruit. But we are here for you in this particularly trying time. The thing is (there's always a "thing," isn't there? :/ ), we are struggling to stay afloat. We can no longer afford to rent out the back room of the coffee shop on Dixwell and Pine and may have to move our meetings to the less trafficked, and far inferior, coffee shop on State and Ridge. We need people like you, grieving, emotionally unstable, lost souls, to donate to our cause. Sharing this donate link would mean the world to our community, but donating actual real money would be even more divine (Did you see what I did there? I haven't lost my punny sense of humor and I hope you haven't either. What can you do in these dark times but laugh?)
Please know I will do all I can to ask the Lord to watch over your family. In return, I hope you will do all you can to support my agenda.
Love and prayers,
Jessica
Desired Outcome: Getting a Friend to Join Your Pyramid Scheme
Hi Kim!
It's been too long! I was riding the bus home from work tonight and I sat across from this guy who looked just like Mr. Greenbaum! Remember him from sophomore year biology? We used to be so cruel to him! Now that we're both 30 years old (OMG! Where did the time go?) I think about how he probably had a wife and kids he went home to each day and how much we belittled his manhood by disrespecting him in class.
Anyway, what are you doing for a skincare regimen? I recently took on a part-time gig as a consultant and I think you might want to check out some of the new product. You know I've never been one to speak in hyperbole but this face lotion has LITERALLY changed my life. I think it will do the same for you, no pressure. Let me know if you're interested and I'll give you all the deets.
Mwah!
Jessica
Desired Outcome: Getting a Friend to Help You Win an All-Expenses-Paid Trip to the Casino
Yo Jeff!
What's it been, nine years? I've been following your honeymoon in Thailand and it looks breathtaking. I have a cousin who visited in college and she said it was the most beautiful place she has ever been. I told her I wasn't sure I believed her. I mean what about Paris? You and your wife should take a trip to Paris; it is the City of Love after all. Maybe you'd even let me stow away in your luggage? Just kidding! I would never burden you in that particular way.
So look, there's this contest my friend entered in online and if she gets enough votes she wins an overnight stay at the casino for two! If you're wondering who she's bringing with her, I don't know yet. I just told her I would reach out to my networks because I'm a good friend. You're a good friend too. If you can sneak away from bathing elephants for just three minutes, that's all the time it takes to cast your vote and complete a quick exit survey. Thank you in advance for helping my friend (If you made it all the way down here and you're still like, "Who is this chick?" I was your brother's camp counselor at Camp Sachem. We never actually, "officially," met but the way your brother has talked about you I feel like I know you. J).
Let's catch up!
Jessica
Desired Outcome: Getting a Friend to Pay for Your Four-Week Business Success Seminar*
Hey Paul,
I don't know how you do it, man. Looks like our lives have taken pretty opposite paths since graduating from the academy. That probably goes without saying, right? I mean if you've taken a look at any of my posts from 2007 and on it tells a pretty gnarly picture of how things are going. Not good, man. Not good. I love what you're doing though, the whole home-owning thing, the wife and two kids. The steps you've taken to get where you are elude me. I just have to assume it's magic, that or maybe you've taken one of those online business success seminars? Haha probably not though. You don't look like you would ever have needed something like that. But I do.
That's why I'm coming to you today. Maybe you want to call it "out of the blue" but I'd attribute it more to fate. It could be the romantic in me, or because I hate the word "favor," but whatever it is, I am certain the universe brought us back together so that you could help me achieve even a fraction of the success you have achieved from your hard work. You know I've never had a great work ethic so it's unrealistic to assume I'm going to get ahead using the same means you did. Still, there's no one way to become fabulously wealthy and buy beachfront property on The Cape (really nice house, man, it looked beautiful all lit up at Christmastime). I've decided I'm going to try to do it my own way through this four-week, science-backed business success seminar. If there's anyway you could take one less vacation to The Cape to help foot the upfront seminar cost, I would be eternally grateful. I'm on PayPal and Venmo but really whatever is easiest for you, just let me know. It would also be great to hear from you through the mail like old times. If you just want to mail a check and a quick note to wish me congratulations that would work too!
Thanks so much,
Jessica
*Though previously stated as "free," you will be billed $49.99 at the end of the four-week seminar. Once your desired outcome is met, please email back proof of your accomplishment and you will be refunded in full.