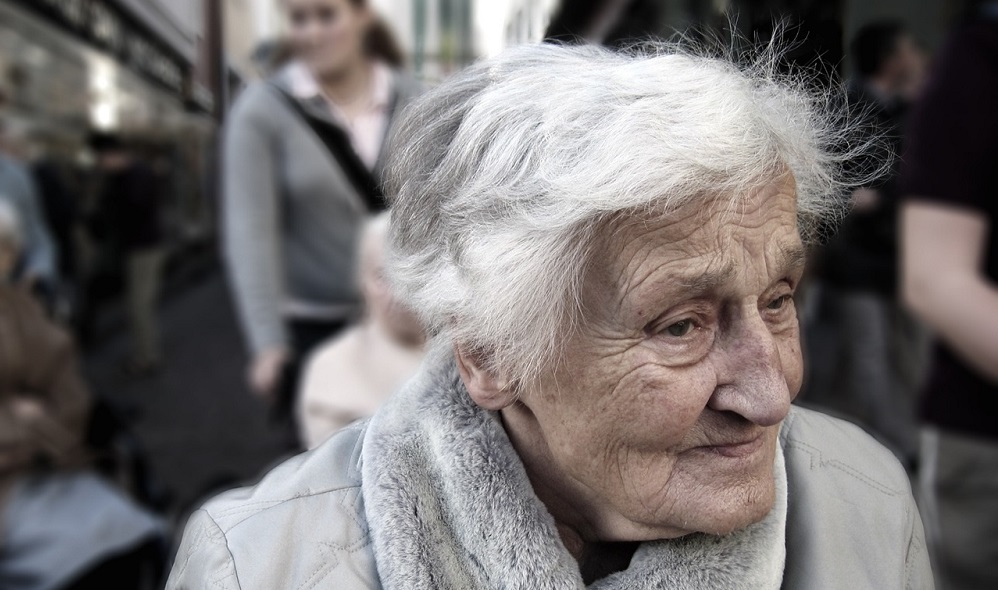 TOPEKA, Kan. – The holidays won't be so happy for one local woman this year. Arnetta Bolin, mother of three and grandmother of ten, has been arrested on counts of insurance fraud perpetuated last year while walking home last Christmas Eve.
"Grandma" Bolin, 84, alleged that she had been run over by one of Santa's sleigh-pulling reindeer and filed a claim against Kris Kringle's insurance, asking for nearly half a million dollars to cover medical expenses and mental anguish. But Santa Claus disputed these claims.
Santa, a mythic figure inside courtrooms, declined to take the stand in trial, but his defense team, provided by the renowned firm of Tinsel, McStocking, and Levinsky, fought the accusations vigorously.
For five days, the jury listened to expert testimony, examinations and firsthand witness accounts, but the case ultimately seemed to come down to medical records provided by an anonymous source known only as "the elf on the shelf."
"It is very clear from even a quick review of her records that reindeer were not to blame," said lead defense attorney McStocking in his closing statement. "This was a simple fall on the sidewalk, and while we don't wish to speculate, it's not unheard of for Mrs. Bolin to partake in excessive amounts of egg nog."
Before Bolin's prosecution team could object to McStocking's accusations, McStocking threw a handful of sparkling dust into the air and vanished in a puff of cookie-scented smoke.
While the jury ultimately found in favor of Santa, speculation continues into Bolin's motives. Originally thought as a potential cash grab, it seems there may be a scorned lover motive, as Bolin's daughter testified to having once seen Bolin kissing Santa underneath mistletoe late one Christmas Eve as a child.
Grandma Bolin faces up to three years in prison and up to five years on the Naughty List.