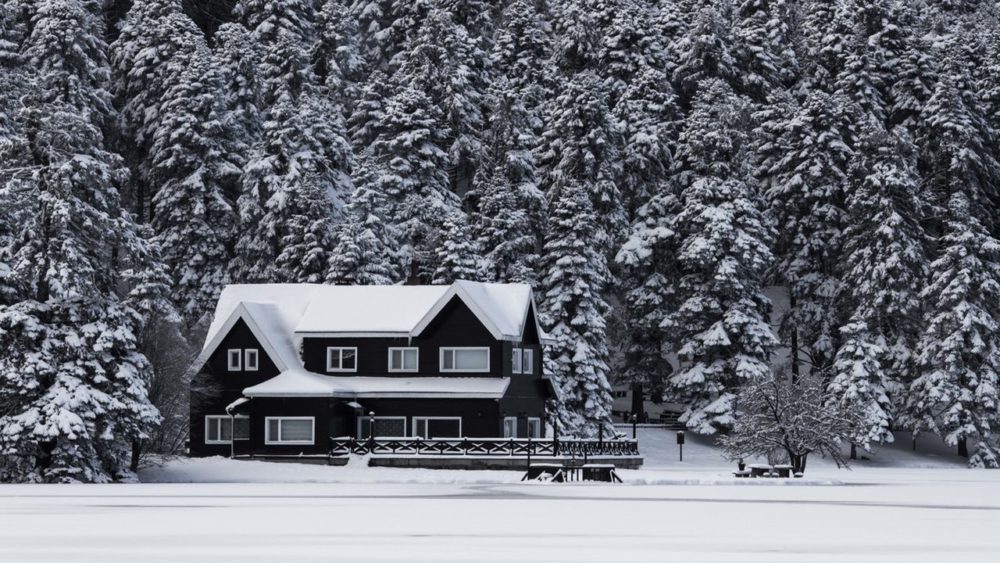 1. Ho ho ho! It's that most wonderful time of the year again when everyone breaks out the eggnog and mistletoe, crams presents under the tree, and decks their houses out to the nines with garish decorations. Well, except for this piece of human garbage.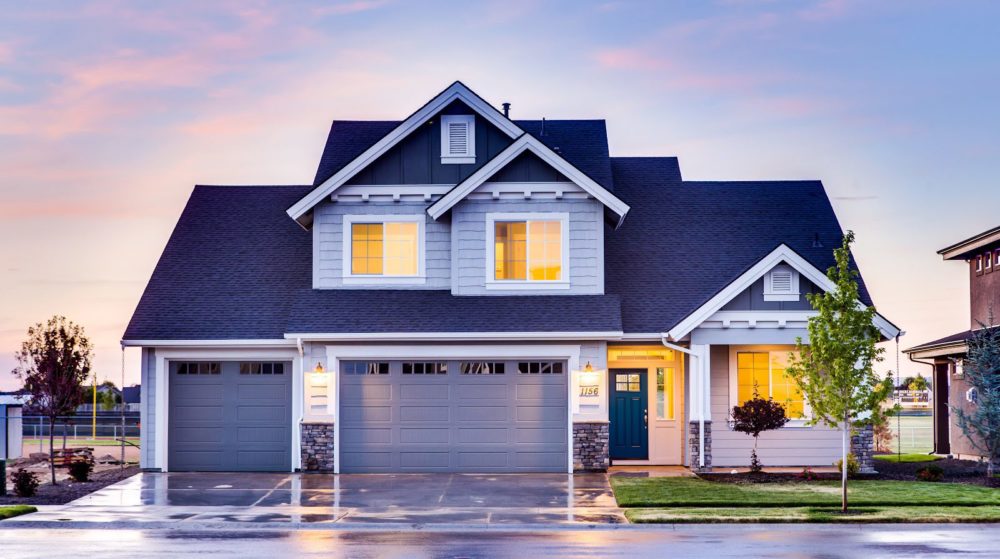 2. Ohhh, yeah. Sure. You can keep your lawn immaculate and green during one of the worst droughts in recent history, but you can't spend thirty minutes throwing up a couple strands of icicle lights? Your house is so nice that you have a two-car garage, and then a separate single car garage (we're assuming for "the help" to park their shitty Subaru so it doesn't transfer dirt particles onto your Teslas), but you didn't want to shell out the money to show some goddamn holiday spirit this year? Seriously. Go fuck yourself.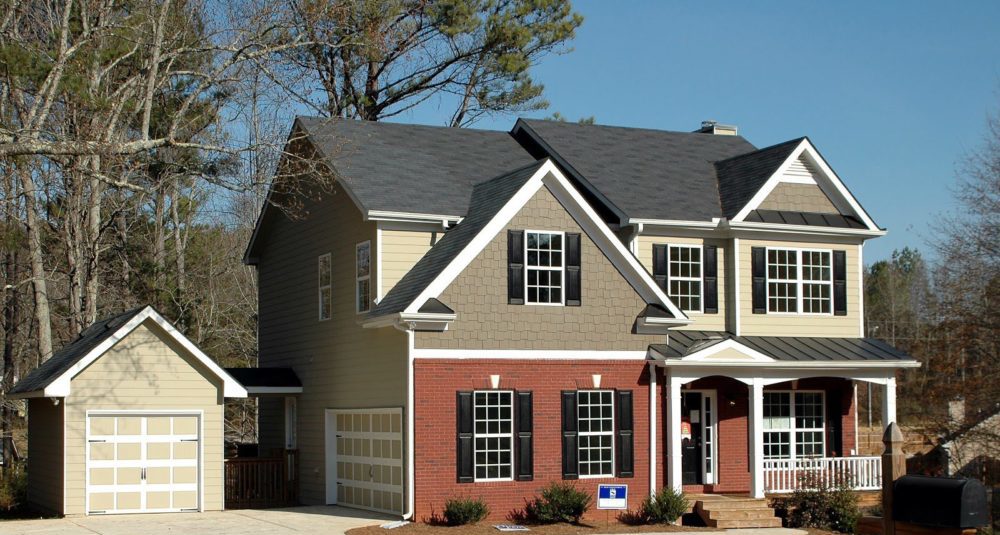 3. I'm not SAYING that this family is an active conspirator in a dark, underground human trafficking ring, or that anyone with a two-car garage and a separate, weird, shack-like garage is using it as a sadistic people-storage holding cell. What I'm saying is that it's December 23rd, there isn't even a fucking wreath nailed to the door, and where there's smoke there's goddamn fire.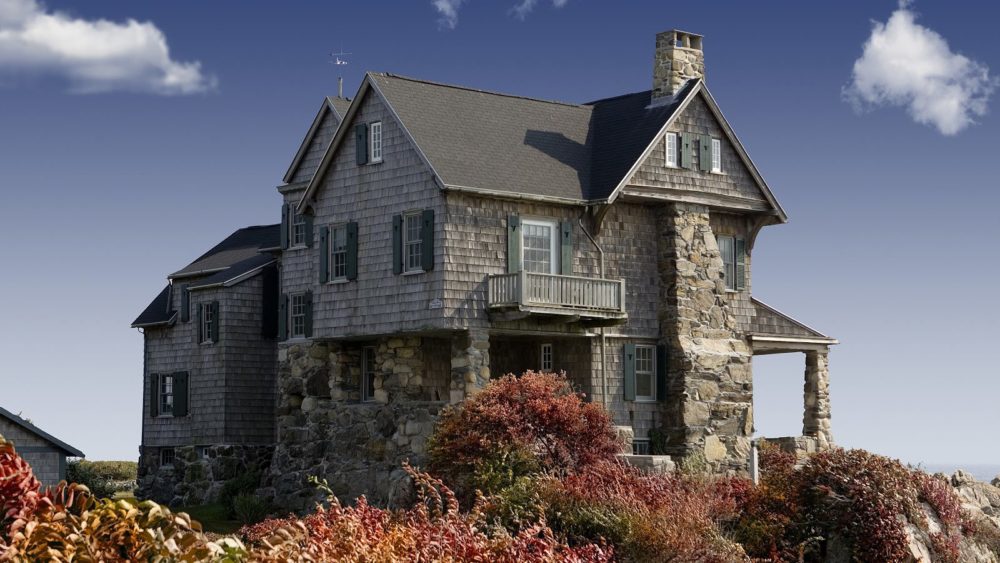 4. This breathtaking Gothic-style house on a hill strikes an uncanny resemblance to the one depicted in Alfred Hitchcock's classic 1960 horror/thriller Psycho, owned by the psychopathic murderer Norman Bates. Coincidence? I think so, because even a homicidal monster who killed his mother, dresses up in her clothes, and stabs women to death while they shower would show some damn respect for the season of giving.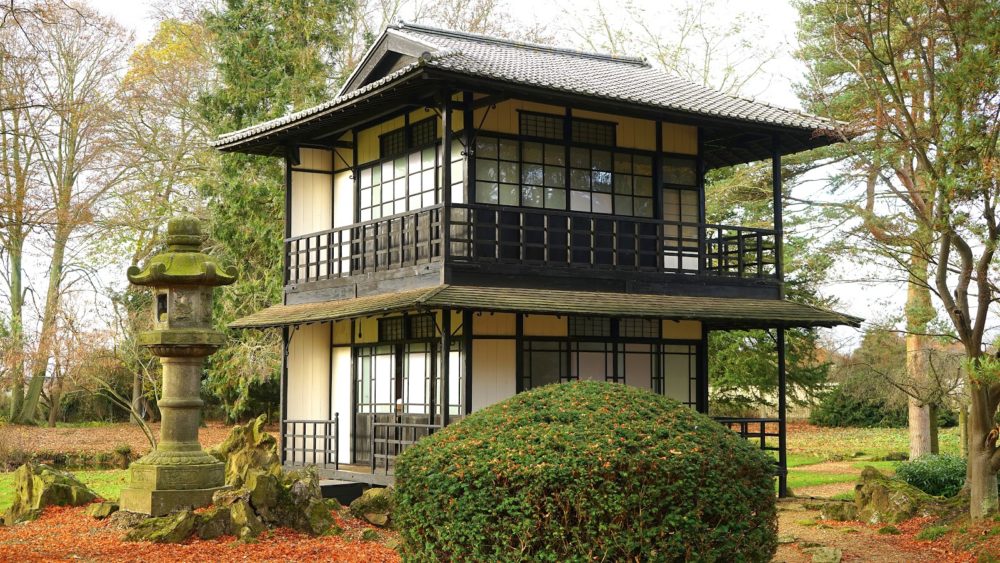 5. Oh, Christmas isn't an observed holiday in Japan? This picture of an anime cat character dressed as Santa that I Googled tells me otherwise. Burn it down!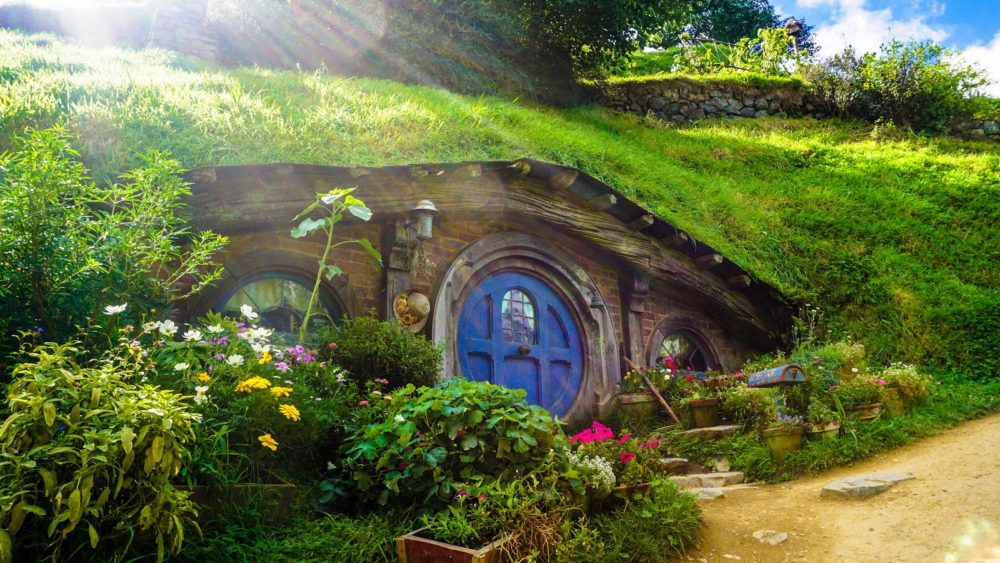 6. Are you fucking kidding me!?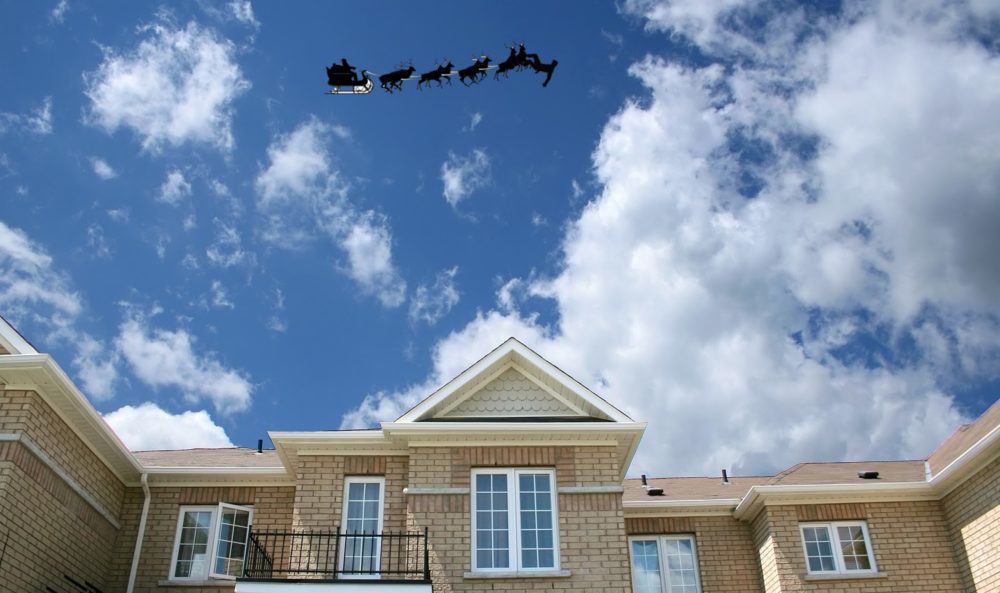 7. Look! It's Santa Claus himself, being pulled on his magical sleigh by eight tiny reindeer! He must be a forgiving and gracious saint, delivering presents to this dumpster fire of a person's house. Wait. What is that in Dasher's mouth? He seems to be carrying something.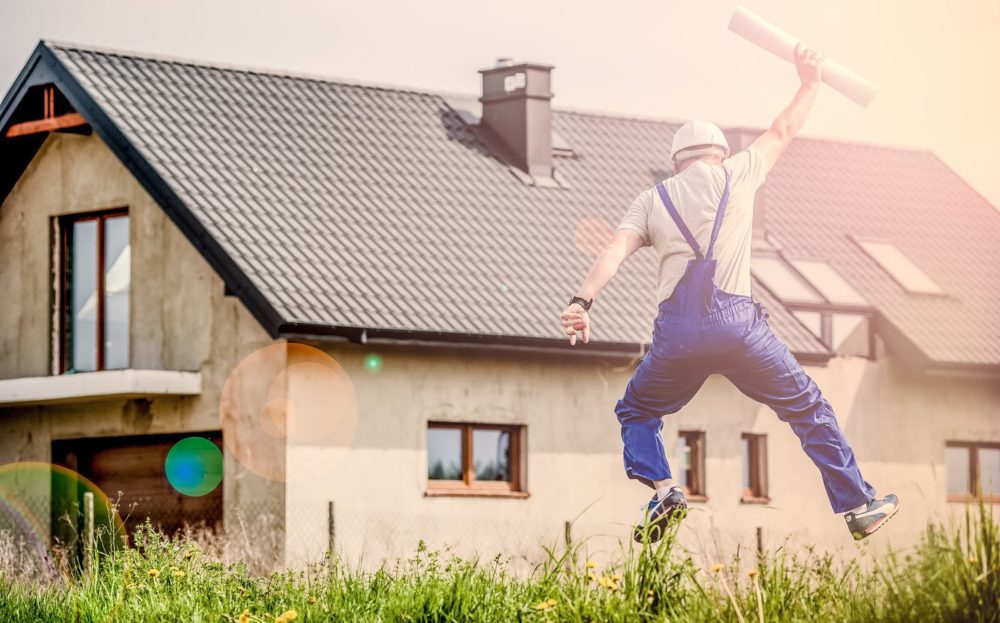 8. Oh God! Santa's just flying by, picking people up, and dropping them from the sky! This must be his final judgment! He's looking down upon us as the filth of all our sex, murder, and bare houses foams about our wastes, and as we look up and shout, "Save us!" he's whispering, "No." The end is nigh!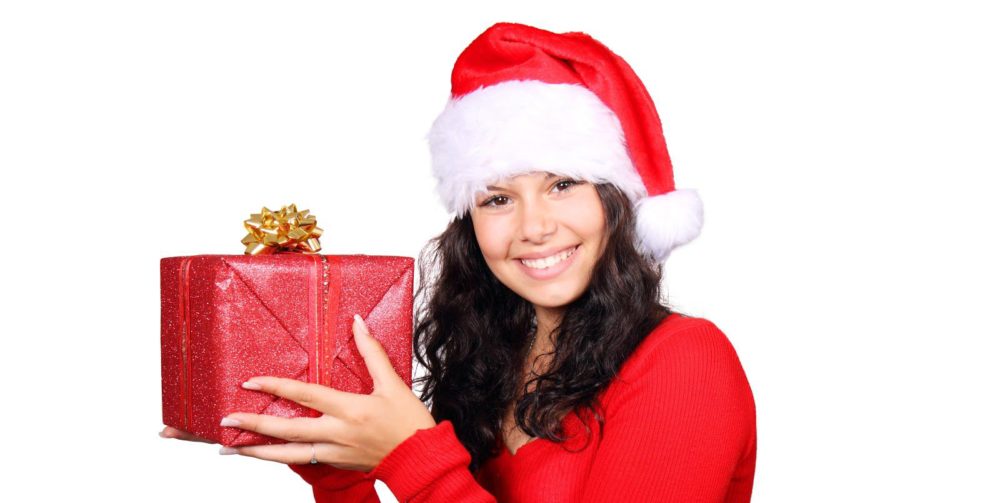 9. Why, hello little girl. Surely you've decorated your house for the holidays. And it looks like Santa brought a special present just for you.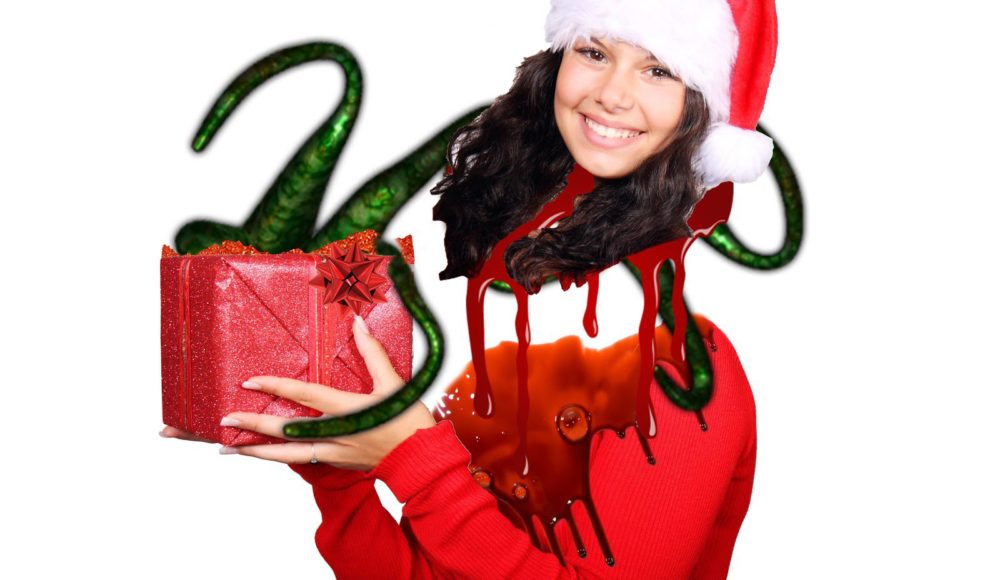 10. Dear, sweet mother of all that is holy! You've brought this upon yourselves with your hubris! May God have mercy on all of us!!!