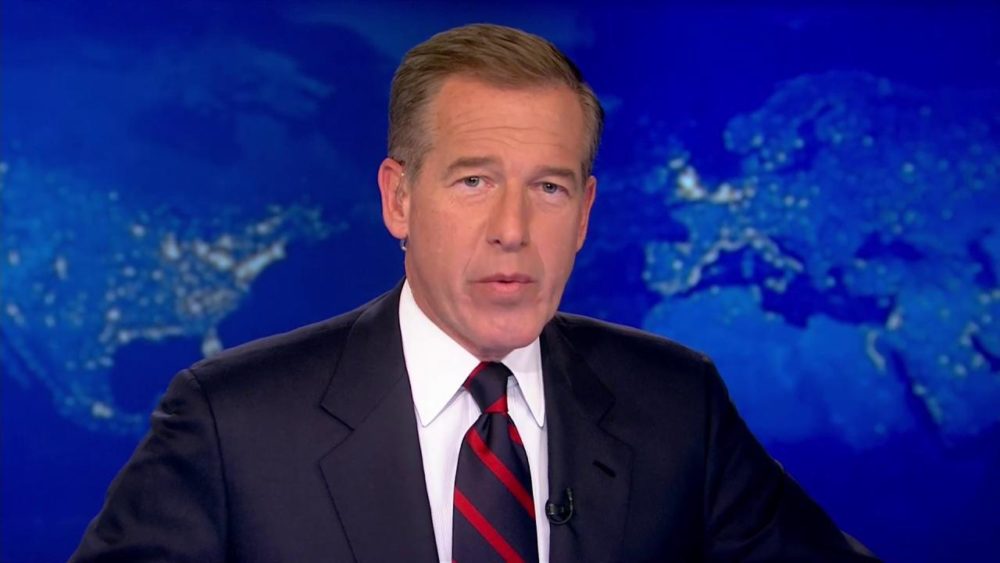 NEW YORK – As polls close and the results of the 2016 election are counted, Brian Williams is reporting that there are no results available to report on yet.
"This just in," Williams said. "MSNBC does not yet have any projection on the winner."
The news came after Chuck Todd read a detailed list of all the polling places that had closed but had not yet released any results or provided any indication on how the candidates were performing. Williams then interrupted with breaking news by reporting for the ninth time that Ohio was "too close to call."
With millions of Americans anxiously watching to see the result of this historic election, Williams assured them he would be there to keep them up-to-date with blatant speculation and punditry until there was anything of substance to relay to the public.
"Stay tuned as we continue to report on things that haven't actually happened yet," Williams said as his eyes glazed over, betraying the emptiness he felt inside.