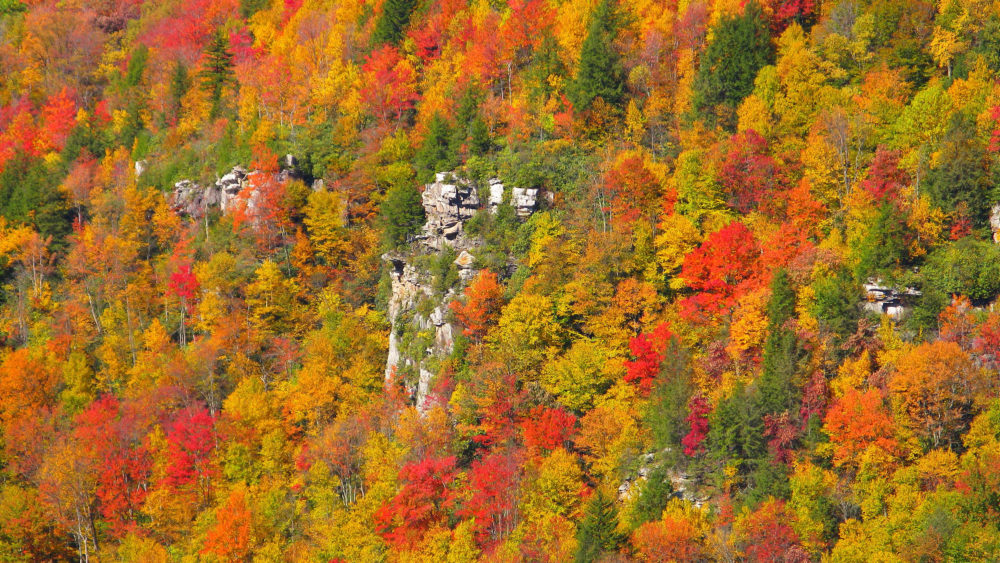 Fall is upon us. Crisp air, crunching leaves, school back in session…the list of things to mark the turning of the season is almost endless. With fall, of course, we lucky few with a designer's eye have the luxury of pulling out all the stops and even changing the color schemes of our homes!
With that in mind, this autumn, here are four colors that you just HAVE to use to help mask the fact that you're paying 20% of your monthly income toward college loans!
1. Sienna and Merlot
This orange-brown color is as classic autumn as they come. When you pair it with a nice Merlot red, the two work in seamless harmony. Sienna is nearly the color heavily popularized by the University of Texas Longhorns, whose per-year cost for the 2016-2017 school year is about $25,000 for non-Texans. But hey, at least it's cheaper than the national average! Just look at those colors! The red/brown/orange group just screams "Autumn! And debt!"
2. Mustard and Teal
Hear me out, I swear! While mustard is an inherently ugly-sounding color, the deep yellow hue actually holds its own on a wall – it might even remind you of a goldenrod crayon. Speaking of crayons, dig them out because it's the only fun you can afford right now as the average college graduate in 2016 owes almost $38,000 in student loans! Maybe grad school was a bad idea? Who cares! Now you have multiple diplomas to hang on your mustard-colored wall!! The teal will really bring on a festive air, even if it's not a traditionally "fall" color. Your AirBnB guests (who you're only hosting to help make a few extra bucks) will all point out the nontraditional, vibrant color in this five-star host's guest bedroom!
3. Terracotta
This almost muddy brown color on a bedroom wall will give you the sense of becoming one with nature, as the color has a tremendous earthy feel. Unwind in your bed and ignore the envelopes from bill collectors that are piling up on your secondhand coffee table. Breathe in the aura of Mother Earth – the color matches trees, dirt, and the darkness of your financial outlook. You'll be renting this house until you're 41 years old.
4. Pumpkin Orange and Sunflower Yellow
This might sound like too much for one room, but screw it! You're young, you're trying to defer your loans as long as possible, and you know that the $120,000 from your master's program as a physician's assistant will still be there after you decorate your studio apartment! Enjoy this color match. It's bright, but not too bright. It's classic, but not stale. It screams autumn. You can even go to your local pumpkin patch, haggle the price down (you've got six-figure bills to pay, silly!), and get a real live pumpkin to match the paint job!
I know these ideas are simple, but you can't overlook the importance of changing with the seasons. Autumn may strike you as a time for change, a time to slow down, and a time to get your roots down before you settle in for winter, but it can also be a time where you consider faking your own death due to student loans. A simple way to get over the dysfunction is to remind yourself, "Hey, if I fake my own death they'll still come after my family to get the loan money. Maybe I should work in the government since they're the ones who now make the money off loans."
But keep your chin up. It's only 15-25 years until you've paid off that English degree with your career in IT services!