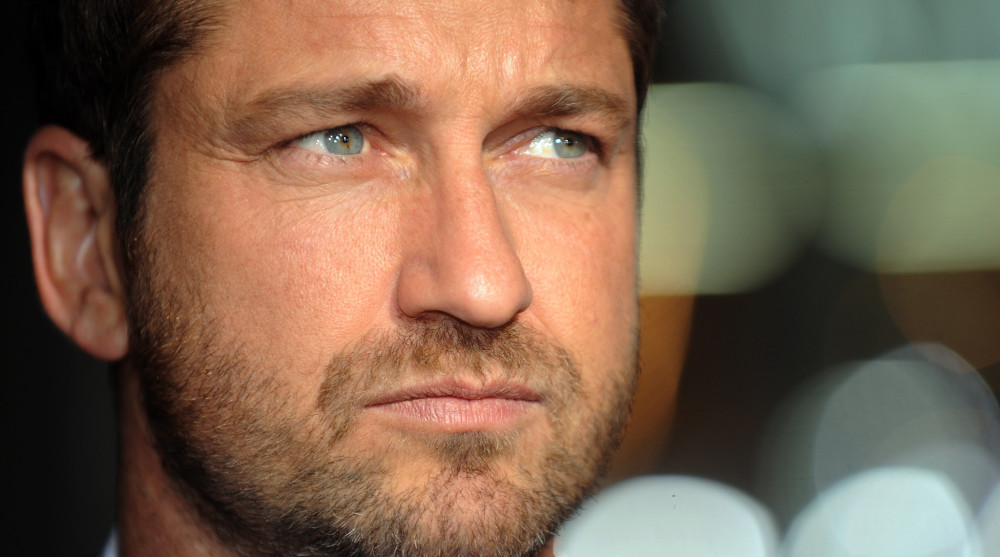 LOS ANGELES – With two movies already wrapped up this year and three more to go, Hollywood movie star Gerard Butler is wondering what the hell he has to do to get movie studios to stop casting him.
"Just mailing it in on every role isn't working," Butler said while on the set of a new, still-unnamed action movie that doesn't have a script 42 days into shooting. "I've tried being racist, sexist and anti-Semitic. I've sabotaged sets, blackmailed studio executives and kidnapped their children. Nothing's worked."
"No matter what I do, my name keeps popping up for roles. Even when I refuse to go, I…I somehow just wake up on set."
Even as the money no doubt remains good, it is no consolation to the tortured Butler, who, despite starring in an average of three critically reviled box-office bombs per year, never wanted to work in the film industry in the first place.
"I hate movies," Butler said. "Every film I'm forced to do is an unimaginable torture worse than the last."
At press time, Butler was seen learning for the first time that he was contractually obligated to star in a six-movie expanded universe set in the world of 300.