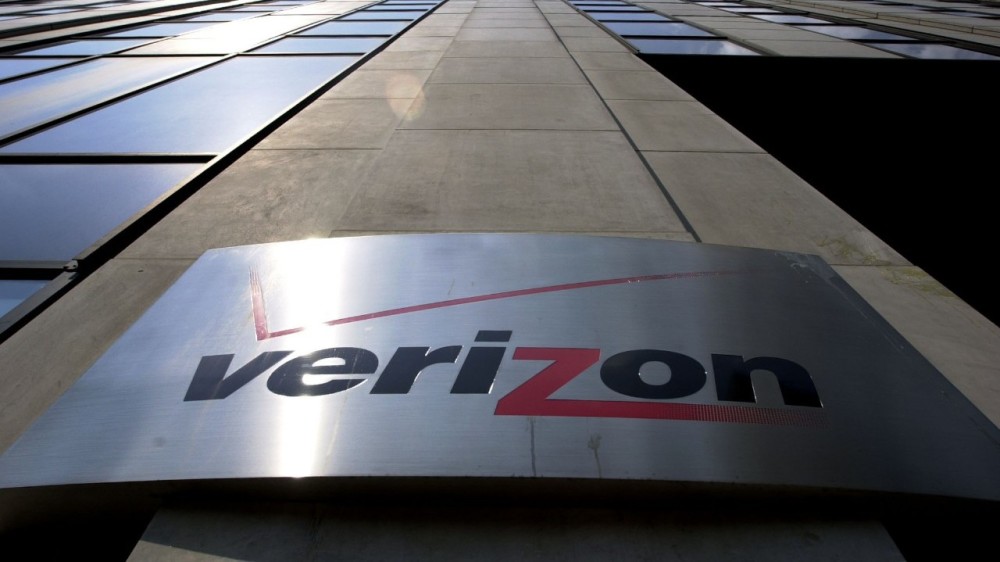 BASKING RIDGE, N.J. – Verizon is ready to party like it's 1999.
Recently, Verizon announced a $4.3 billion deal to acquire Yahoo!, the former search engine giant that has faced a turbulent decline since its peak success in the late 1990's. This is on the heels of the buyout of another '90s tech icon, AOL, the erstwhile juggernaut of dial-up internet access. This morning on CNBC, Verizon's EVP of Investor Relations Vince McCarthy explained both deals are part of a strategy by the communications giant to "do all the awesome shit Verizon dreamed of doing back in college."
Verizon's end game? Bang former Playboy Playmate and Baywatch star Pamela Anderson.
According to McCarthy, Verizon was going through some boxes in its parents' attic and found a list of goals it wrote while in college almost twenty years ago. "At first Verizon had a laugh looking at the list: 'Buy AOL!' 'Aw, hell! Buy Yahoo too!!!' Then it started to dawn on Verizon, 'Hey, I can really do all these now.'"
Nailing Pam Anderson was at the top of the list.
"Pam was so freaking hot back in the day. You can't blame Verizon for wanting to get her in the sack," McCarthy continued. "She doesn't look as good now, but she's still Pamela Anderson, so it counts."
When pressed for reasons why Verizon is pursuing bedding the Baywatch beauty rather than focusing on things that are more in line with its core business, McCarthy clarified that Verizon is still eyeing up a few more key pieces of '90s tech, like Palm Pilots, Tamagotchi and Six Degrees of Kevin Bacon.
"Let's be clear, tech is a big part of this initiative because tech was a big part of the nineties," McCarthy said. "But the list touches on a wide variety of interests Verizon wanted to, and still wants to, pursue: wrestling Stone Cold Steve Austin, jamming with Sponge, being in The Crow. And as God as my witness, I will see to it that all are accomplished."