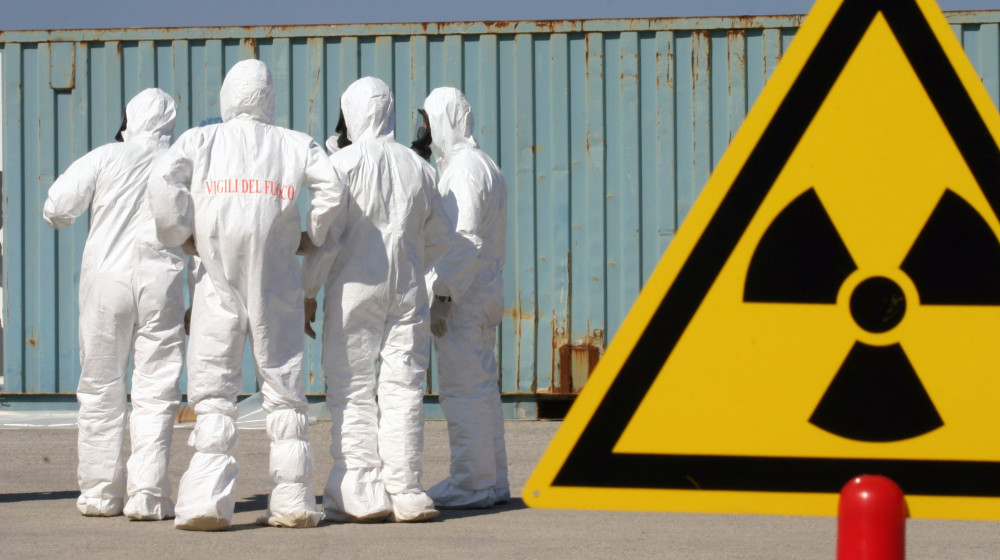 RIO – In a move that grabs headlines every time the Olympics come around, the International Olympic Committee (IOC) has admitted to handing out more than 400,000 condoms for athletes at the Olympic village sites during the 2016 Summer Games. These, of course, are in addition to the 31,000 antibacterial hazmat suits also designed to help keep athletes safe in Brazil.
"These Rio Olympics are much like any other iteration of the Summer Games," IOC president Thomas Bach said. "We know that athletes can be promiscuous, both sexually and by breathing local air, and we provide protection accordingly."
Safety concerns have been an ongoing theme in preparation for the Olympics this year, considering Rio's history of poor water quality and recent spread of the Zika virus. While protestors claimed that the IOC should move the games or dole out harsh punishments for the host city, neither has happened.
"It will be fine," Bach insisted. "The athletes will be free to enjoy everything that Brazil has to offer – beaches, mountains, sunshine, and more – from within the comfort of an impermeable Nitrile-based suit."
Despite claims that these suits will sully the image of Rio and the Games, mayor Eduardo Paes said through the self-contained breathing apparatus in his suit, "I've been wearing one for years and I've already lived to be 46!"