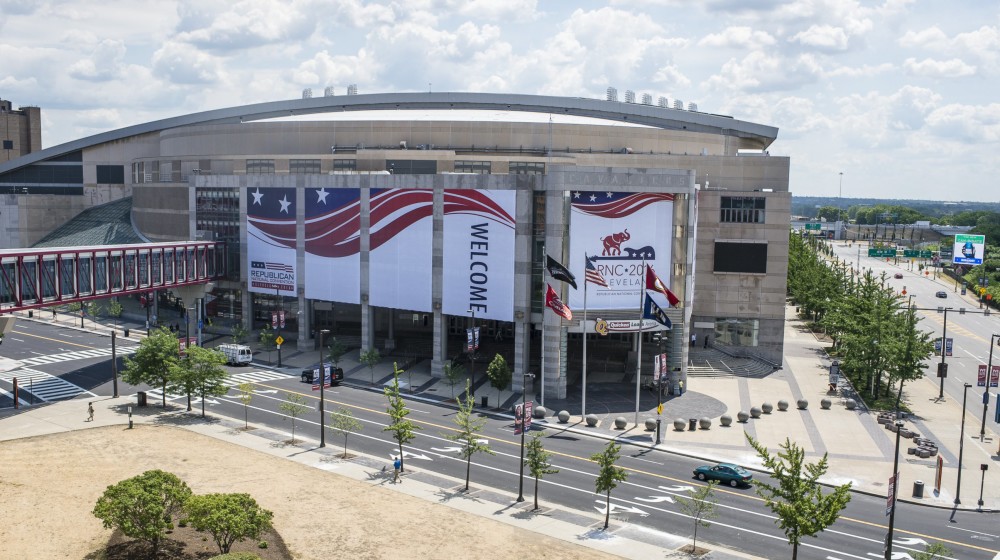 Dinner will be served in five stages.
Tomato Basil Soup
A rustic starter made with American-grown tomatoes and fresh basil.
Wine: 2010 Dinette Sauvignon Blanc
Caesar Salad
A traditional version of the salad that shares its name with a bombastic man in a bad haircut taken down by his fellow politicians.
Wine: While many agree that white wine pairs best with this salad, a small but vocal minority insists otherwise. It would have been easy to compromise with a sensible rosé, but it has instead been decided to serve orange wine. Orange wine.
Roasted Salmon on Asparagus
A tender salmon filet brightened with lemon and served on crisp asparagus.
Wine: Look, we don't even know anymore. We'll just trot out everything we have, and you can take whatever. Anything you want. Anything but that orange wine.
Steak and Potatoes
A buttery bed of creamy mashed potatoes balances the undertones of this Certified Angus Beef that's been sitting in a Sharper Image warehouse since 2007. This is what you've chosen.
Wine: Bottle of Jack Daniels
Dessert
A decadent slice of chocolate cake topped with almonds.
Upon request, a nut-free option may still be available. We encourage you to consider it. Please.