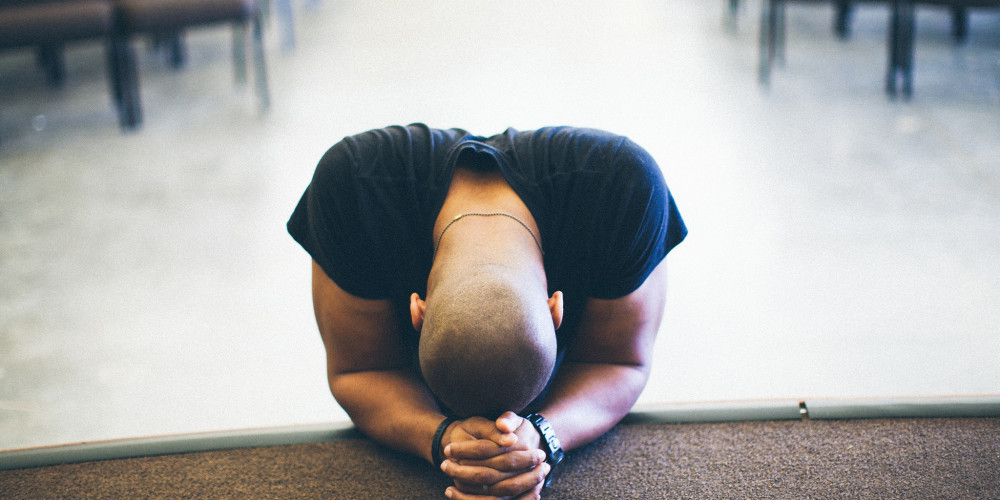 TUCSON, Ariz. – Devastated by the Orlando massacre and the rash of terror attacks all around the world, local barista Hugh Ross is sending out his thoughts and prayers to the victims, saving just a few for himself to hopefully secure a blowjob from his coworker Sarah Thompson.
"What's going on in the world is awful, and my heart goes out to everyone, but I've got plenty of thoughts and prayers to go around, " Ross said. "Plus, Sarah just broke up with her boyfriend and I really need to get some brain."
Ross admitted his recent spate of thoughts and prayers isn't an isolated incident, and that he's had several successes in the past.
"After the World Trade Center fell, I went straight to church and talked to God, asking him to do all he could about 9/11," he said. "But I sneaked in a few 69/11s in there, too. And believe me, it worked."
At press time, Ross was reportedly increasing the number of thoughts and prayers devoted to "getting domed up" after Thomson said he was "such a good friend."