Here's a story the LAMESTREAM MEDIA isn't going to cover. Apparently, according to a "news" "outlet" called Food and Our Health, one brave Christian stood up to the heathens at NASA recently, said some stuff about the Bible, and everyone over there just figured he was right. And then to take it a step further, they just went ahead and assumed everything else in the Bible was true, too. Eat shit, Neil deGrasse Tyson!
Visiting Curt Schilling's wildly insane Facebook page should already be part of your daily routine, but if it's not, let this serve as a reminder to make it happen immediately. The former pitcher is doing a great job of making people forget that he was one of the best World Series pitchers of all time, just by posting stuff like this (Schilling is obviously trying to angle for a new career as a right-wing commentator, but he may have overplayed his hand by going so far right that Alex Jones might not return his calls):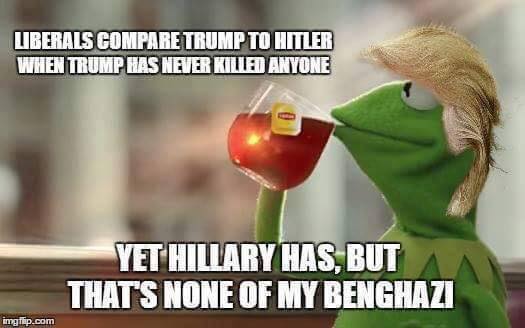 Supergirl, one of the 572,000 superhero shows currently on television, got renewed for a second season, but it will be moving to the CW. The first season aired on CBS and it had the youngest median age of any show on the network, which was still somehow 55.6. If this had been called CSI: Metropolis, it would have 20 million viewers a week.
Here are some good tweets: