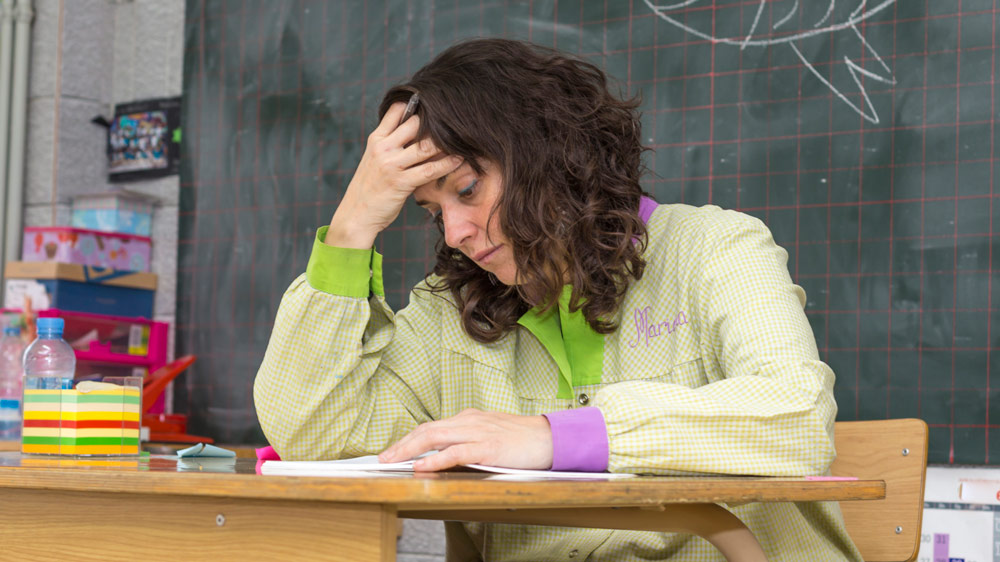 NORMANDY, Mo. – The Chesterfield School District has long struggled with budget shortfalls, but its newest attempt to cut costs has raised some eyebrows as the district eliminated Teacher Appreciation Week to try and reign in spending.
"It isn't that we don't appreciate teachers. We do," explained Superintendent Nicole Starling. "We just can't afford to show it in any way, shape or form."
The teachers in the district are understandably upset over the decision. After years of pay cuts and deteriorating classrooms, many teachers had come to rely on Teacher Appreciation Week as a source of not only motivation, but resources. "I could feed myself for a good week with all the apples I would get," said George Creel Elementary School teacher Jordan Atkins. "Now I'll have to stretch my Ramen rations out even further."
Students in the district have shown a mixed response. Many indicate they think it is an unfair cut to make, though they refused to go on the record in fear of being outed as a teacher's pet.
Drastic as this move is, it may not even be enough to improve the budget outlook of the school system. "We are looking at some other options," Superintendent Starling said. "The overages on School Spirit Week are ridiculous. Maintaining a sense of pride under these conditions is not cheap."