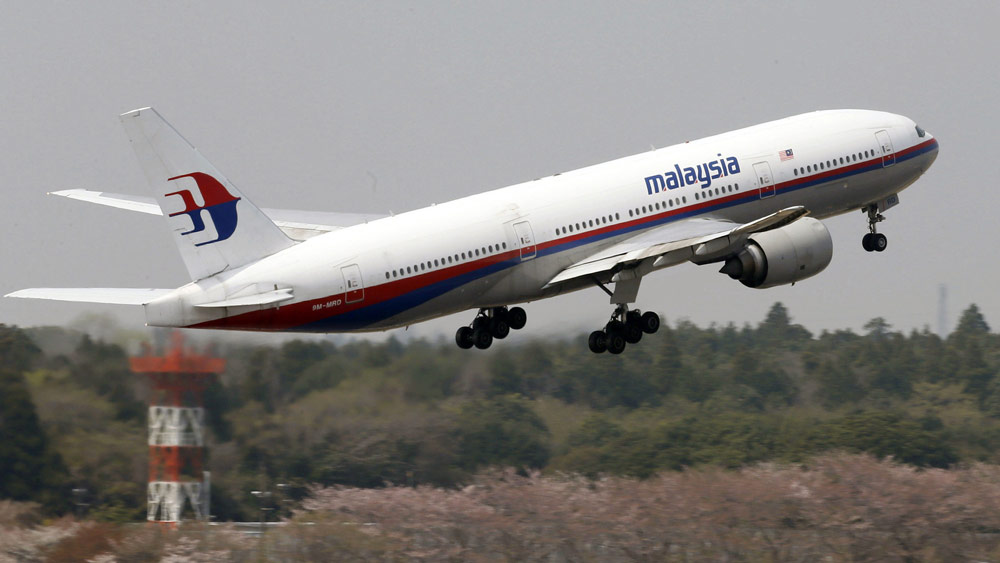 SYDNEY – Investigators were stunned last week by new information received from the in-flight recorder onboard missing Malaysian Airlines flight MH370, which went missing March 8, 2014 after losing contact with air traffic control.
After an exhaustive search, the in-flight recorder was located last Friday off the northeastern coast of Australia among debris discovered by satellite. The recording has revealed that the Boeing 777 was on autopilot at the time of the crash and was being piloted by Apple Maps.
"We have deduced from the recording that although the pilot used the voice command function to request navigation to Beijing, China," an Australian aviation official said, "the Apple Maps feature instead directed the jet in the direction of a small Chinese grocery store called Beijing Market in an outlying London suburb. It's confounding."
Apple's publicist declined to comment on the story.
This isn't the first time the Apple Maps feature has proven to be an unfortunate navigation tool choice for air travel.
In June of 2012, a space shuttle launch was unexpectedly diverted by Apple Maps when the NASA shuttle Albatross, which was transporting a satellite intended for atmospheric research on the outer rings of Saturn, instead landed in the parking lot of a Saturn car dealership 720 miles away in rural Tennessee.
The unplanned shuttle touchdown closed the dealership location indefinitely and is believed by many to have been the underlying cause that lead to the Saturn Corporation eventually pulling its brand from the market. An anonymous former Saturn executive revealed that the event "was the straw that broke the camel's back."
In the wake of the Malaysian Airlines crash, many other major airlines around the world have vowed to cease use of Apple Maps on all domestic and international flights.